Biyunakademin and its founder Fan Xiulan invites you to a special gathering.
Deputy Abbot and another monk from the famous Longquan Temple outside Beijing to visit the Biyunakademin! We are very pleased to welcome two prominent guests to Biyunakademin for a social gathering to Wednesday 4:th of May at 18.30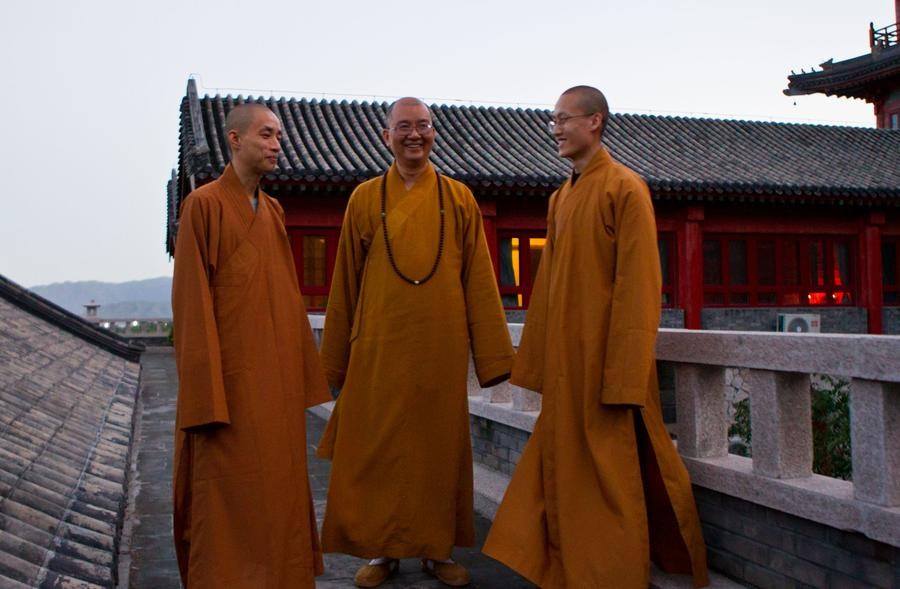 On our recent trip to China, we visited Longquantemplet and met v. abbot and monks and nuns at a memorable occasion, and now we get another opportunity to deepen our exchanges with these practitioners of the ancient Chinese wisdom traditions in modern times.
You are welcome to be part of an evening of Meditation, Recitation and lecture / discussion with Chinese Buddhist overtones. We consider a donation 150 kr going to the monks of Longquan Temple.
All will receive a gift loaded with the energy of the monks.
Please note registration – limited number of seats! Info@biyun.se
Welcome to a blessed evening!