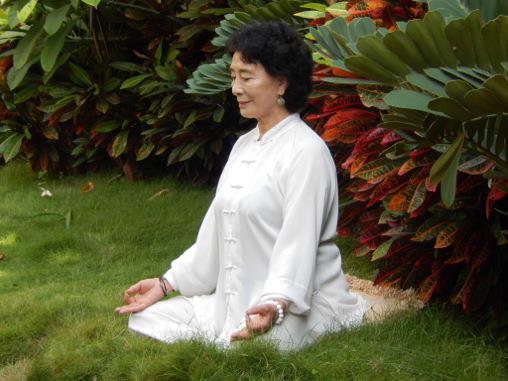 Meditation has become immensely popular in recent years. Now we give you as a trainer, a new opportunity, the 10-12/4, To widen your teacher competence.
Be still practice / meditation teacher
sign up now!
Repeat for only 900 kr!
Biyun method founder Fan Xiulan has the ability to convey perception of depth stillness, This is founded on the principles of life and the different states of stillness. The course guides Fan Laoshi us in these conditions.
This is that everyone can understand a course at a very high level which gives the instructor the opportunity to upgrade their skills - a real quality of stillness. Nature is changing, the universe is changing and we people also need to change in order to be able to work in harmony with nature, it is what we might call the new science.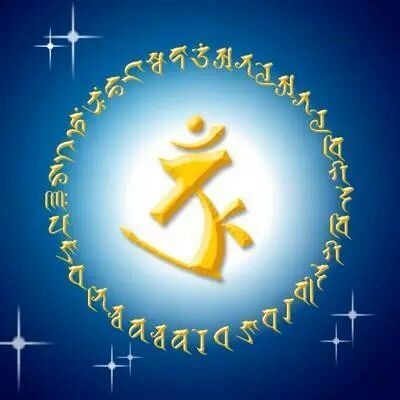 Biyun method instructors get this opportunity to receive o acquire this new power and transform and awaken the highest abilities that lie dormant within us, education opens the potential to pass this on to others. Take advantage of the gifts to be born to this earth means.
In previous methods have the instructors been concerned with clearing and removal of students' physical problems, but it's not enough, Now we need to help students to also open their minds and soul power.
Let us bring the students and help them develop the deeper intuitive abilities, it is not enough with just the body – the soul must also. It's the stillness that people, nature, Yes universe needs.
Research in the area of ​​peace and mindfulness has become very popular recently, it is illustrated by inter alia. a Nobel Prize in medicine for his research also revealed that calm exercise can prolong cell life.
Now you get a unique opportunity to learn for a champion, limited number of seats.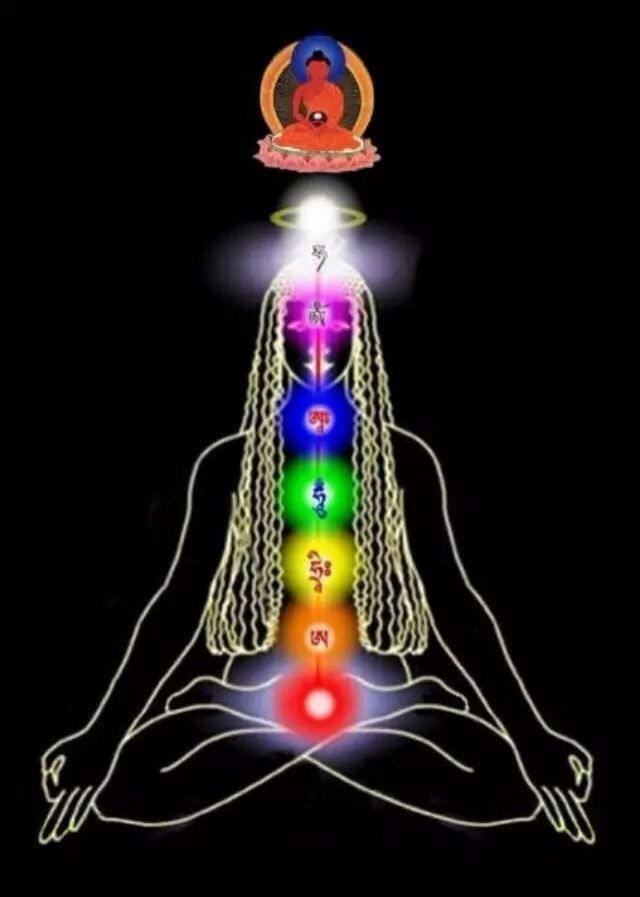 Admission Requirements: Jichu Gonginstruktör.
Place: Biyunakademins Wellness
Time: Fre: 15-20, Sat 10-18, Son 9-16
Taken: 3 000 kr. Repetition: 900 kr.
Warm welcome!
Biyun Academy