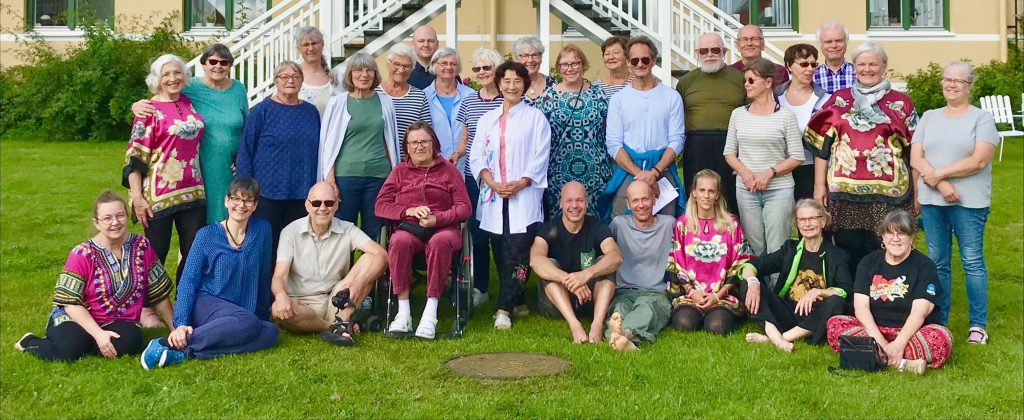 30 satisfied participants at this year's summer camp in East Ridge just outside Sollefteå. Österåsen Health is wonderfully located on a hill, below meet Angermanalven and Faxälven. Good Feng Shui with the rock landscape, water and all the greenery.
Hälsohem som det antyder har ett fokus på hälsa

,

det innefattar naturligtvis maten som var mycket fräsch och god

.

Stor variation på salladsbuffén och goda varmrätter med rotsaker

.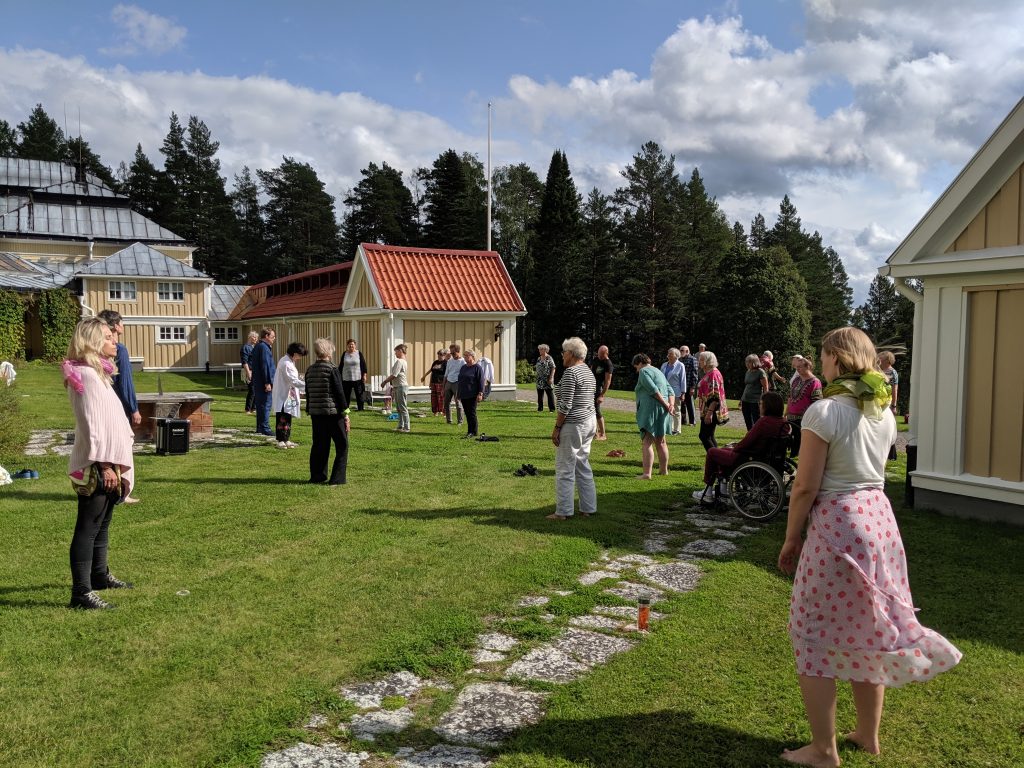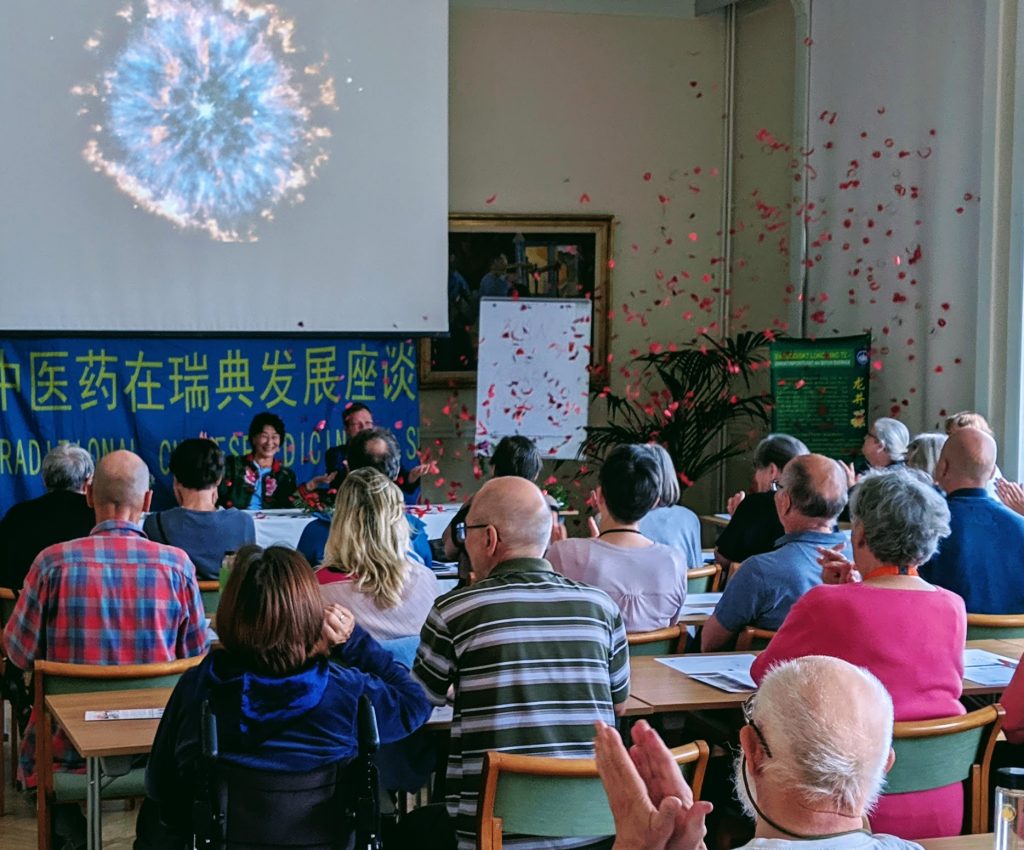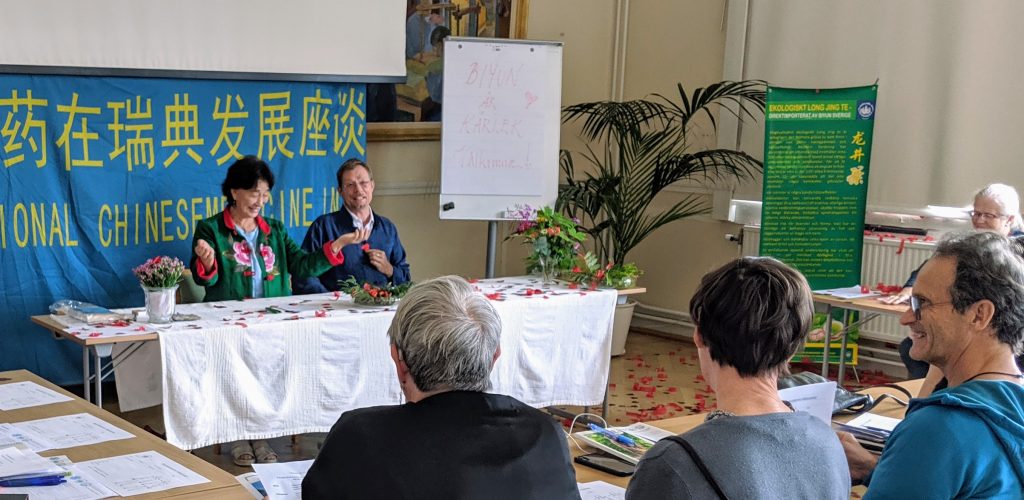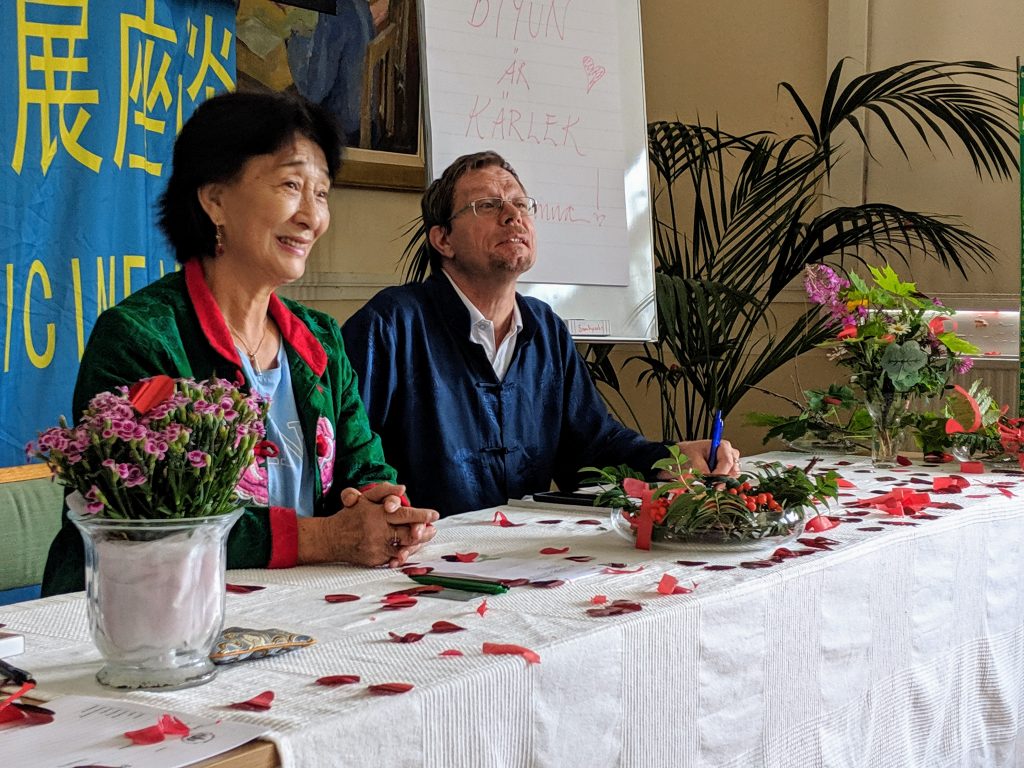 När vi delade med oss av våra upplevelser utav träningen och lägret i helhet var det mycket positiv feedback

.

Roligt att det blev så lyckat och att vädret var med oss

.