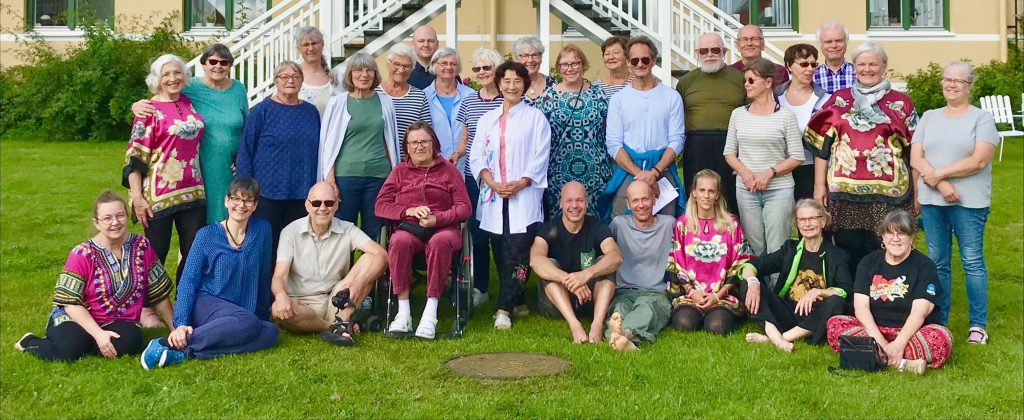 30 satisfied participants at this year's summer camp in East Ridge just outside Sollefteå. Österåsen Health is wonderfully located on a hill, below meet Angermanalven and Faxälven. Good Feng Shui with the rock landscape, water and all the greenery.
Sanatoriums as it suggests a focus on health, it includes, of course, the food was very fresh and tasty.

Great variety on the salad buffet and good hot dishes with root vegetables.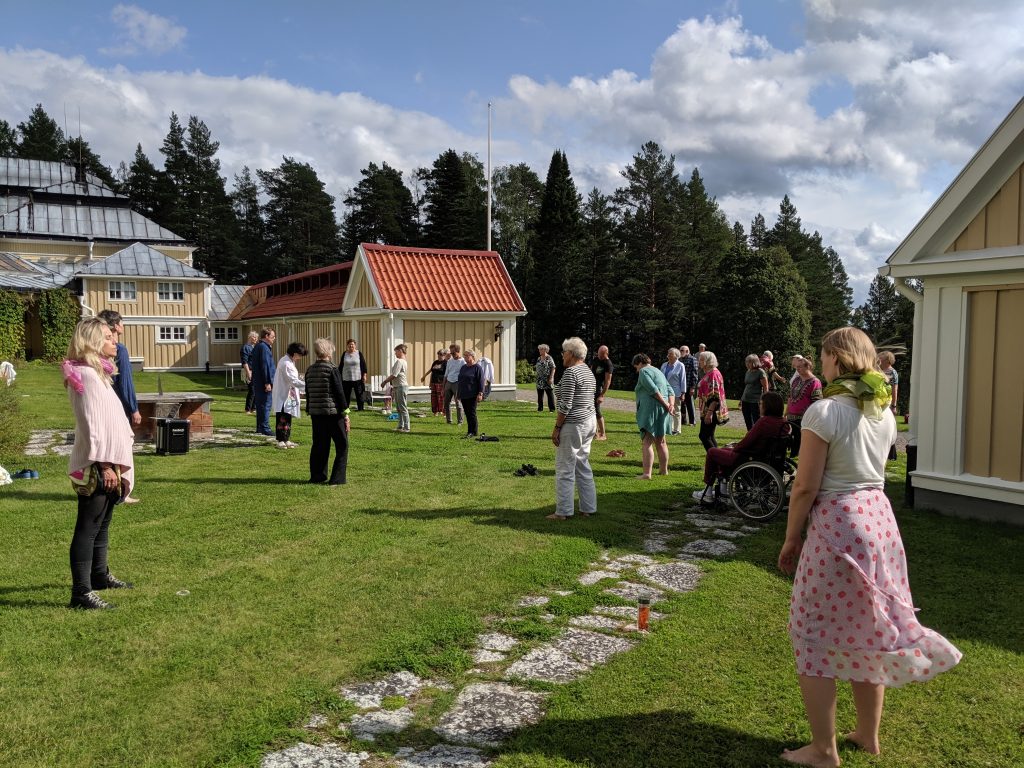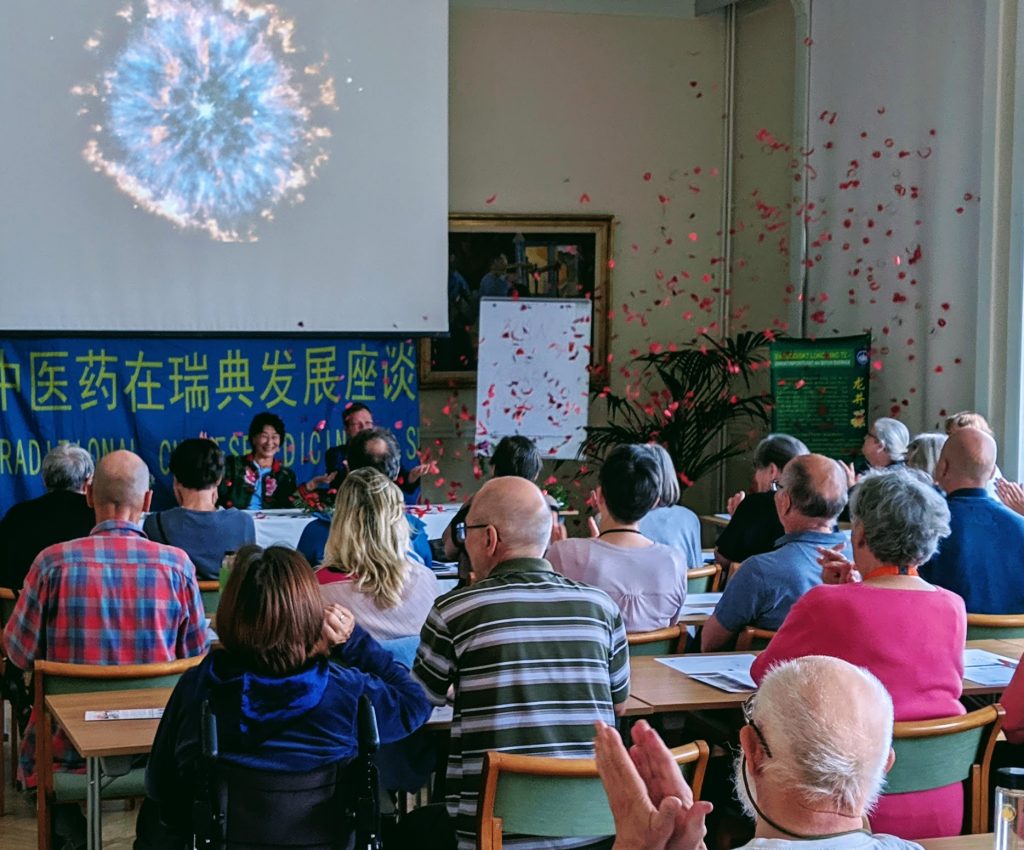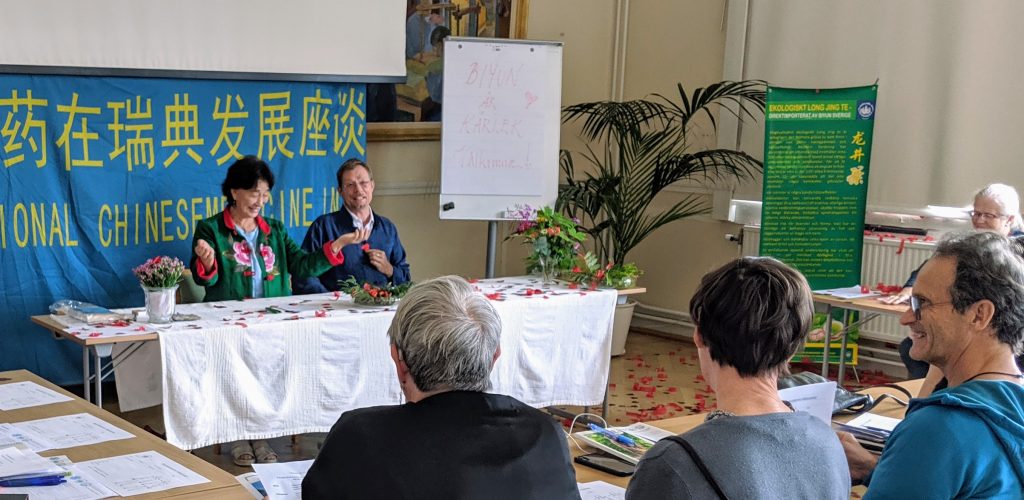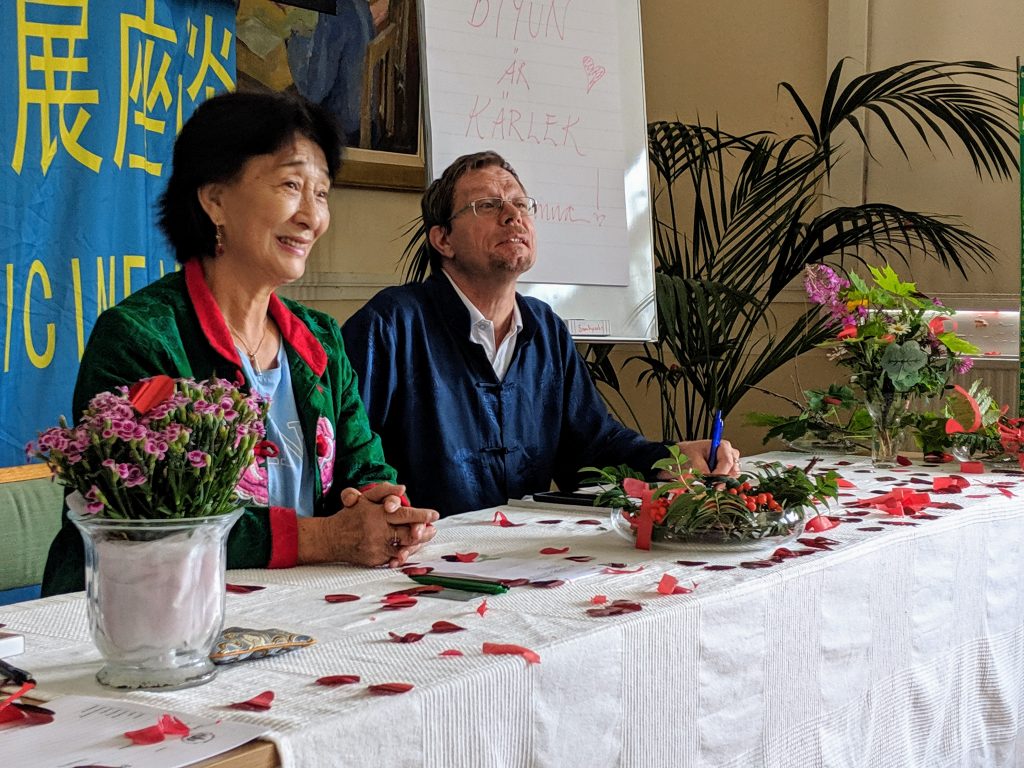 When we shared our experiences out of training camp and the whole was very positive feedback. Funny that it was so successful and the weather was with us.