2014-10-01 Wednesday at 16-20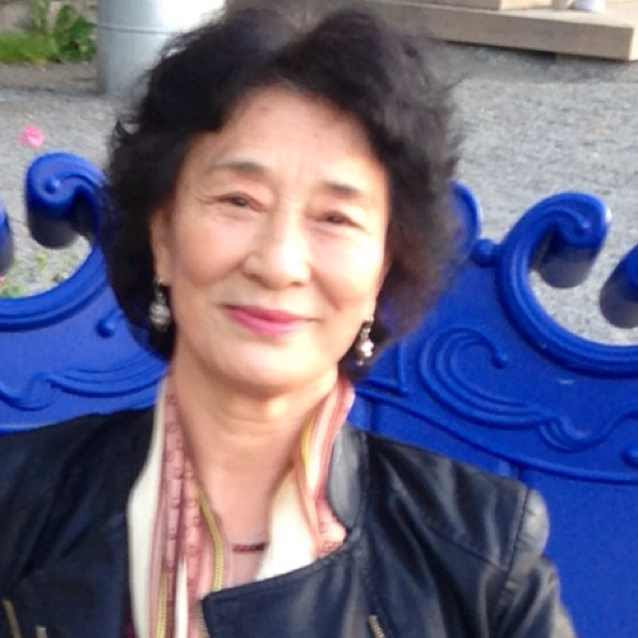 How will your fall and winter to give you a wonderful life, and inflow to a new year 2015?
Fan Xiulan provides tools for how to choose to love yourself putting your inner power in motion. Come and be inspired and get new vitality!
Program
16:00 – 18:00 Try the comet stone bed and floating tank (100 SEK for 20 minutes. Note registration – first come. Call / email o reserve time!)
17:00 Prova at Delfin Power
17:30 Try Rejuvenation Methods
18:00 A beautiful autumn meal according to food as medicine (40 kr).
18:30 – 20:30 Lecture by Fan Xiulan
We also exert profound stationary methods
Join the wellness center and take advantage of our exclusive offers
Offer 1
Femkort kometstensbädd 20% Discount!
Regular price: 1000 kr
Offer: 800 kr
Five cards floating tank 25% Discount!
Regular price: 2000 kr
Offer: 1500 kr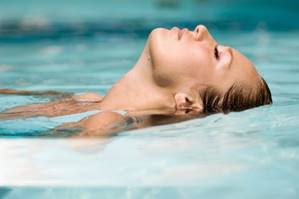 Offer 2
-1 Pashmina JAL (kashmer and silk)
Regular price: 360 kr
Offer: 260 kr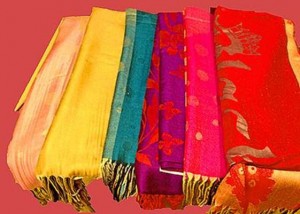 Offer 3
Bracelets and necklaces of semiprecious stones 25% Discount
Citrine, Amethyst, Rock crystal, aquamarine, Garnet, Lapis Lazuli m.m.
Regular price: 200 – 500 kr
Offer: 160 – 400 kr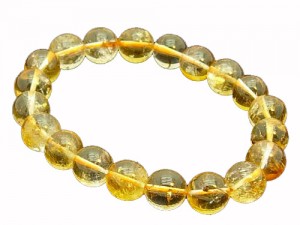 Price: Lecture 150 SEK or free to members of the wellness Biyunakademins.
Members of Biyunföreningen Green Dragon and Retirees 100 kr.
Registration – email or call to tell you that you will:
info@tkmlasse.com/biyundev 08-526 94 111.