Kurs i Liggande Qi Gong – Självinsikt och
Försvarskraft med Grandmaster Fan Xiulan
3-4 Okt 2020 i Uppsala!
Nu ges det en ny möjlighet att lära sig den uppskattade liggande Qi Gong formen som Grandmaster Fan Xiulan precis introducerat.Kom samman för att bygga livskraft tillsammans.
* We deepen self-knowledge and the ability of Qigong
* Learn more powerful Biyun methods
* Releasing what may weigh on us as stress, fear and worry
* Finding new ways to promote our joy of life and health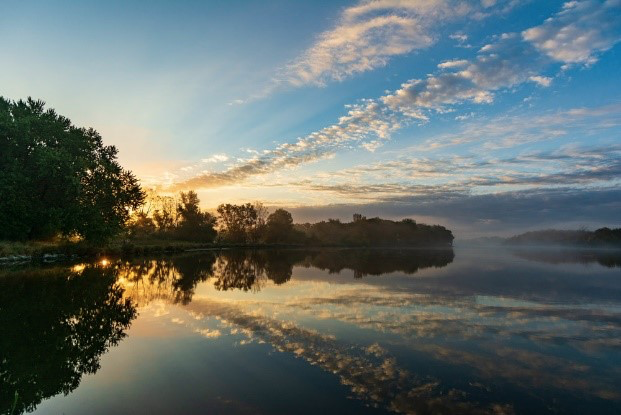 In the state of deep tranquility and harmony, we are in touch with nature and life's context.
The connector allows unlimited opportunities for healing and new strength.
The traditional Chinese master doctors knew that man is an inseparable part of the great context of nature and life - a knowledge that pioneers in quantum physics and biology today can sense and seek to formulate in their own way.
Fan Xiulan was born into a family of doctors for generations back and inaugurated
i den kinesiska läke- and the qigong tradition of his grandmother as a child.
What she teaches and communicates is a living reality for her, as natural as the air she breathes.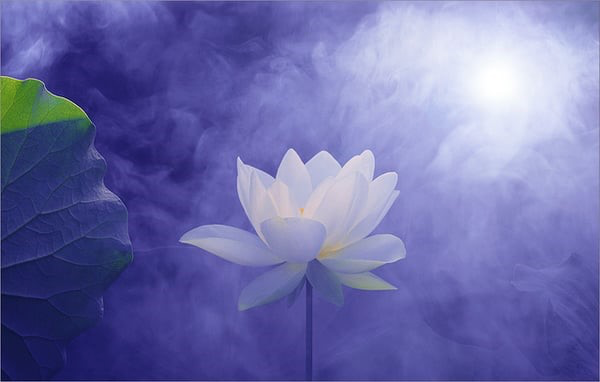 She is the founder of the Biyun Method and has very long experience of teaching qigong and Traditional Chinese Medicine both in China, Sweden and internationally.
At this summer retreat, she shares a very special form of training - Wu Gong – liggande Qi Gong, a method she was inaugurated many years ago by one of the great masters in this field and which she now wants to initiate you as Biyunelev in! The methodology is very effective and gives many and deep health effects.
Några av deltagarnas upplevelser från vår första kurs i liggande Qi Gong aug 2020:
"Efter 20 min träning kände jag mig som en helt ny människa, mycket pigg. Undrar om katten kommer känner igen mig. Kramper i benen som lättade. Aldrig känt så mycket energi." Tack finaste FanLaoshi

"Morgonträning liggande Qigong metod 1. Stillhet och ljus direkt efter ljudningarna som fördjupas i varje steg. Inledande övningar känns som rätt medicin – rör om och stärker nedre bukhåla och bäckenbotten."

"Min känsla var att ett lugn infann sig. Kände mig trygg och "öppen", varm i kroppen, svettades, bubblig och gasig i magen, huvudvärk, skön avslappnad känsla i kroppen."
"En kraftfull metod som gav mig lugn och energi. Delningen av andra deltagares upplevelser var mycket kraftfull där jag blev energirik på huden och trevligt varm i kroppen"
"Fantastisk helg som kommer att vara en fantastisk fjärilseffekt till framtiden!"
"Tusen tack. I morse tränade: förvånad hur enkelt och kraftfullt det var och inte ansträngande. Kände bara energierna på ett behagligt sätt. En så underbar start på morgonen."
Course Schedule is the following: 3-4 Okt 2020:
Sat.: 10-18, Son 09-17.
Place: Lilla gymnastiksalen i Almtunaskolan i Uppsala
Price: 1900 kr.
-100 kr discount for members of Biyunföreningen Green Dragon
or wellness Biyunakademins 2020.
-300 kr discount for pensioners.
-Halva priset 950 kr vid repetition.
-The discounts cannot be combined.

KURSANMÄLAN:
Course registration: Submit 300 SEK plusgiro 601 87 34-1, payees Biyun Academy.
Enter: your name, adress, tel.nr and e-mail of course confirmation slip.
Write course name, date.
Registration is binding. VAT is included in all prices.
(Vid ev. sjukanmälan med avbokning dras 100 NOK adm.avgift).
That 2 v före kursstart får du din bekräftelse på kursen och ytterligare information. When you are confirmed, you can pay the remaining course fee to our Plusgiro.
Vid sen anmälan eller förfrågan ring Biyunakademins Hälsocenter på info@biyun.se, Medlemmar i Föreningen Gröna Draken och Biyunakademins hälsocenter 2020 har 100 SEK and retirees 300 kr discount.
Welcome!