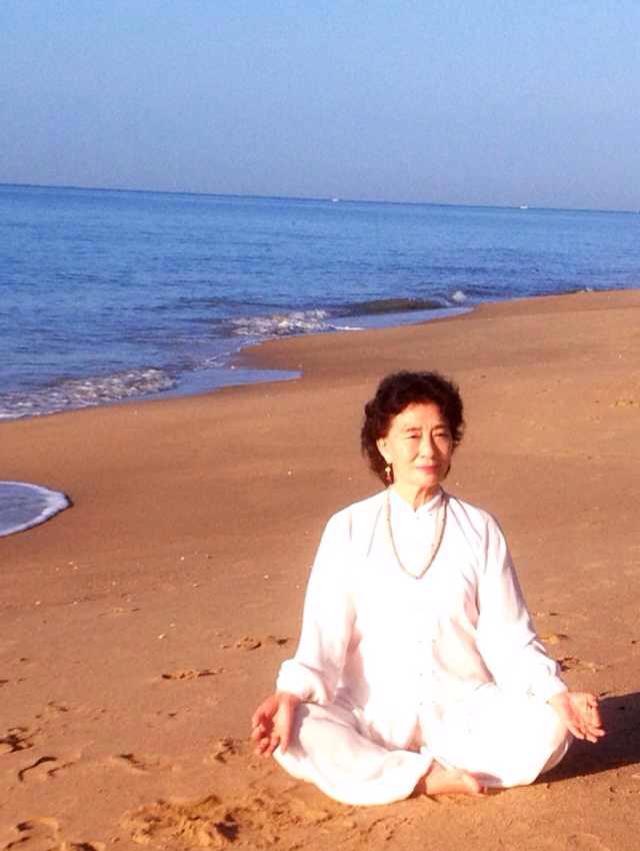 Vill du nå stillhet, få djupa insikter om dig själv och ladda dig med positiv energi och kraft?
Då ska du följa med på Retreat i Örbyhus med början den 7e augusti.
Fan Xiulan, Grand Master of the operating methods and meditation, bjuder in dig till ett retreat. You get the opportunity to practice meditation in a group with a strong luminous power. There are many places to relax, but few have the same potential to let you evolve spiritually.
You can be in three to five days completely disconnect the mundane, give you a chance to just be here and now. Forget everything that might weigh on you as a job, money, residence. Feel rather than the presence of nature and the cosmos.
At the retreat, there is room for deep stillness practice that aims to open up your intuition and creative abilities. You can get the good effects of exercise at home for yourself, but you get results faster by being surrounded by good friends who are in the same energy and together help each other in silence. To also get help by Fan Xiulan provide the very best conditions to get insights about who you really are, why you are here, and where you are heading.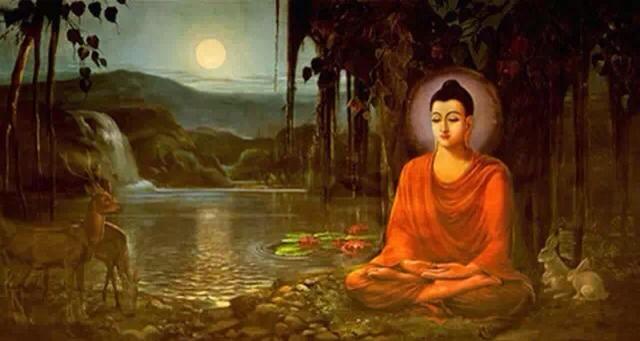 To develop their intuition can help in several ways. It can make you more sure of what you want to do in your life. Not being sure of oneself brings joy every day.
When you have a strong intuition, you are in a conscious state, everything around you happens for a reason, listening to the signals and navigating life flows with ease. Things tend to work out just to have the right approach to the problem. Instead of going to with effort you can align yourself with simplicity.
In everyday life, get our body and brain all the time lots of information from all sides. In order to stop and listen, we need to break away from all the stress. Paul Brunton writes that one should spend at least one week a year on retreat, This, together with at least half an hour of meditation a day is quite enough on the road to enlightenment.
Please give yourself the chance to five days of silence, then you really have the opportunity to clear away the old and fill with new fresh energy, and set a direction for the future with joy and harmony.
Welcome!