Hur ofta ger du dig själv möjlighet att dra dig undan yttervärldens larm?
I vissa länder finns en kultur där det är naturligt och självklart att människor för ett par veckor, månader och ibland år, uppsäker ett kloster för att i tystnad meditera.
If you knew what your soul rejoices when you turn off the ever-surging flow of information and instead go into your inner place of peace.
However, you need to be patient, because it takes a few days to achieve a mind toa position of peace and tranquility where your thoughts quieted the.

I participated in the Fan Xiulan retreat last year and it was absolutely fantastic!
Firstly, it was a gift to be initiated and led by a champion she is.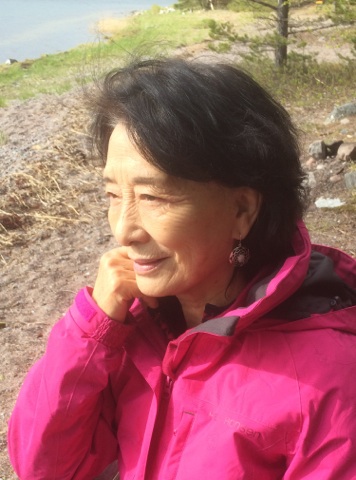 För det andra, getting meditate in the same room with Fan Xiulan, which has a very high energy level, makes me concerned and my own energy field becomes stronger and more brilliant.
För det tredje, Örbyhus course center is perfect for retreat. There is calm and quiet, and the lush garden is a feast for the eyes and soul. There, the group every morning opportunity to train movements together.
For the fourth, when like-minded people meditate together, we create a huge energy field, it's like a huge pillar of light radiating from the course center up in the sky and into the universe. Do you realize what this means for your soul to be a part of this beautiful energy field?

Dear reader, it is in this wonderful environment that one's soul is finally given the opportunity to go to stillness country and in this peaceful state travels on soul travel, you could not even dream about!
So, do as I, book retreat at Örbyhus led by Fan Xiulan the 7 – 11 August in your diary. Remember to sign up quickly, because there are limited places.
Looking forward to meditate and reflect with you some beautiful days in August.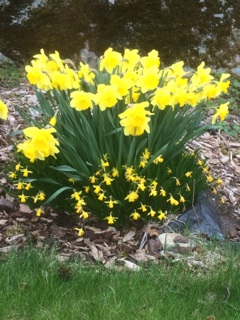 Sunny greetings
Maud Simmingskiöld