Welcome to the Summer retreat 2020!
Theme: Liggande Qi Gong – Self-insight and Defense Force with Grandmaster Fan Xiulan in the beautiful nature reserve Tollare at Skurusundet in Nacka

It's finally time to come together to build life force together.
We deepen self-knowledge and the ability of Qigong
Learn more powerful Biyun methods
Releasing what may weigh on us as stress, fear and worry
Finding new ways to promote our joy of life and health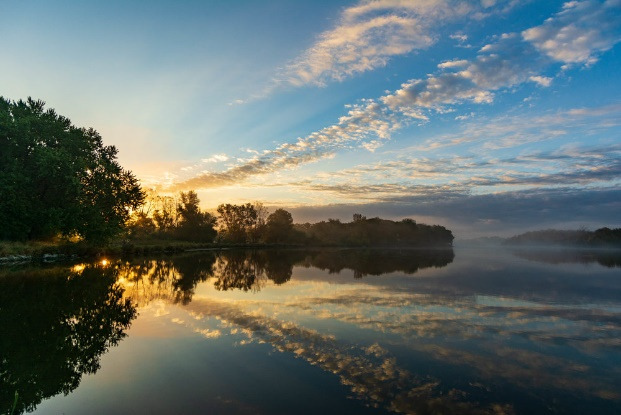 In the state of deep tranquility and harmony, we are in touch with nature and life's context.
The connector allows unlimited opportunities for healing and new strength.
The traditional Chinese master doctors knew that man is an inseparable part of the great context of nature and life - a knowledge that pioneers in quantum physics and biology today can sense and seek to formulate in their own way.
Fan Xiulan was born into a family of doctors for generations back and inaugurated
in the Chinese healing- and the qigong tradition of his grandmother as a child.
What she teaches and communicates is a living reality for her, as natural as the air she breathes.
She is the founder of the Biyun Method and has very long experience of teaching qigong and Traditional Chinese Medicine both in China, Sweden and internationally.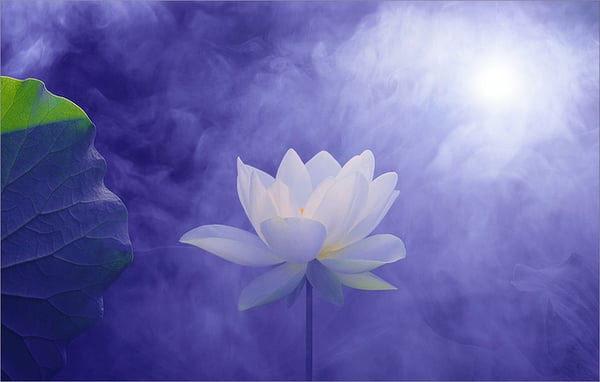 At this summer retreat, she shares a very special form of training - Wu Gong – liggande Qi Gong, a method she was inaugurated many years ago by one of the great masters in this field and which she now wants to initiate you as Biyunelev in! The methodology is very effective and gives many and deep health effects.
---
Take the chance to learn one of the deepest methods in Biyun - Wu Gong - lying Qi Gong
Important methods for developing intuition and health.
A rare opportunity to learn one of the deeper tools of the Biyun method of intuition and ability to gain deeper insight and understanding of the qigong's secrets. This is one of the few occasions where Master Fan presents lying qigong a method with many powerful health effects.
We work with special exercises that increase the flow in some inner meridians. A very powerful tool to get the unique abilities of the human body has latent within it to flourish and evolve: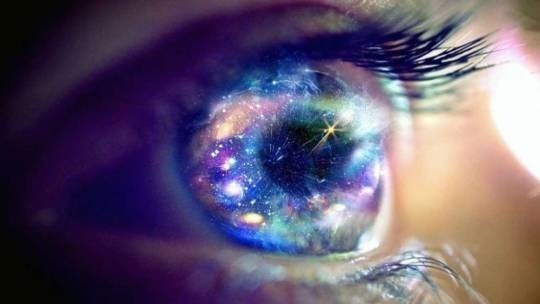 The heavenly eye
The conscious heart
The body's own self-healing
Special health effects and more…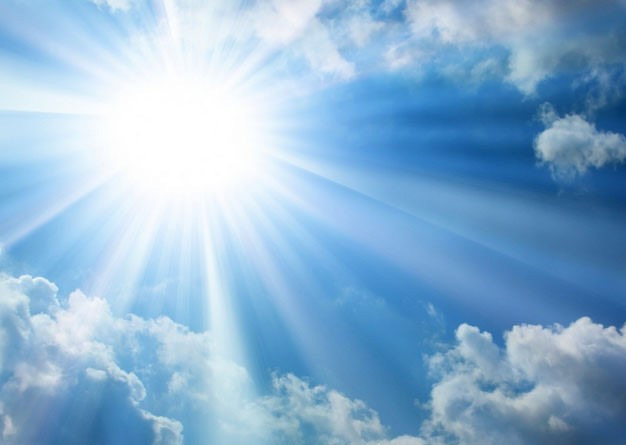 In his two books Qigong according to Biyun, let the life force return, and the Tao of Health, the secret of long life – she brings to life her healing tradition for modern westerners.
Course Schedule is the following:
Saturday 15/8. start the clock 10 to Sunday 16/8 bell 16.
Course Schedule is the following:
Saturday 15/8. start the clock 10 to Sunday 16/8 bell 16.
We offer single rooms for everyone and a maximum number of approx 30 participants to follow FHM:s guidelines.
Place: Tollers Folkhögskola, Nacka 1,5 mil south of Stockholm.
See website for more info, pictures and directions: https://tollare.org/om-tollare/kontakt/
Price: Course fee 1900 kr
Cost of food and accommodation will be as follows: Full board in single room incl. Sat lunch lunch:1460 kr. (Double room for couples can be arranged)
–Additional accommodation from Friday 820 SEK in single room. Supplement Saturday breakfast: 90 kr.
Note! Diet and accommodation are booked to the Biyun Academy at the latest 14 July. If you do not live at Tollare is the cost of food: Lunch:140 kr noon:180 kr. Note! should be booked at the latest 14/7 to Biyunakademin.
Note – registration is first come, first served!
Welcome!