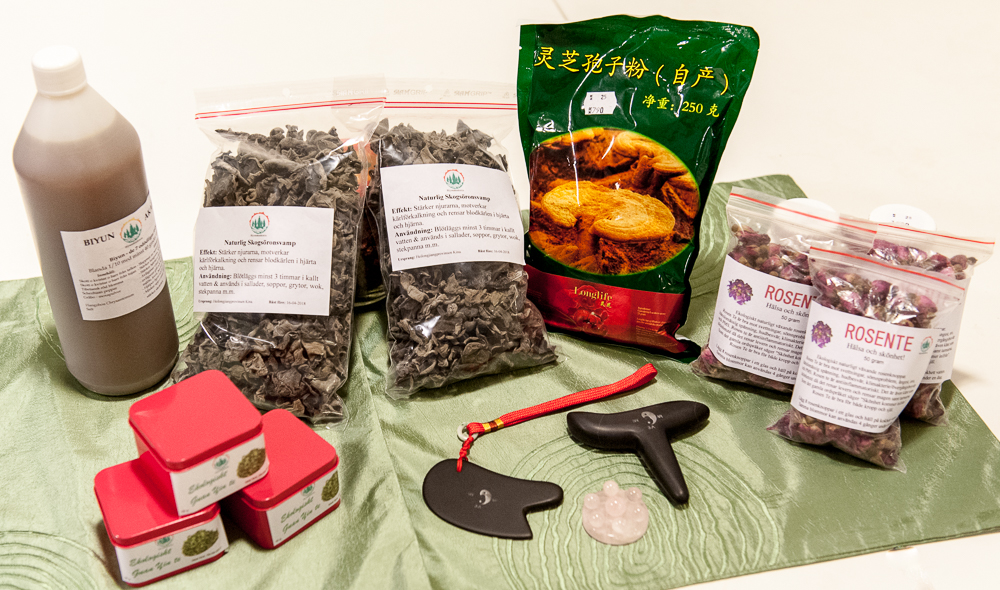 Welcome to Biyunakademins wellness center and shop healthy Christmas presents for family and friends.
Saturday 5 December between PM. 11 – 17 keeps the store in western woods open.
We have just received a new shipment of wonderful scarves both in silk and cashmere.
Fan Xiulan exquisitely beautiful, Energy rich and salubrious jewelry are also for sale.
Additionally, there are lots of healthy products such as forestry ears, mandelolja, Green Theer and Long Life, etc..
A new product in the range is Panax Ginseng Tienchi, which is translated as miracle cure that "heals everything", based on Ginseng, which is adaptogenic.
Christmas offers for members of the wellness center (also applies to those who become members of 2016)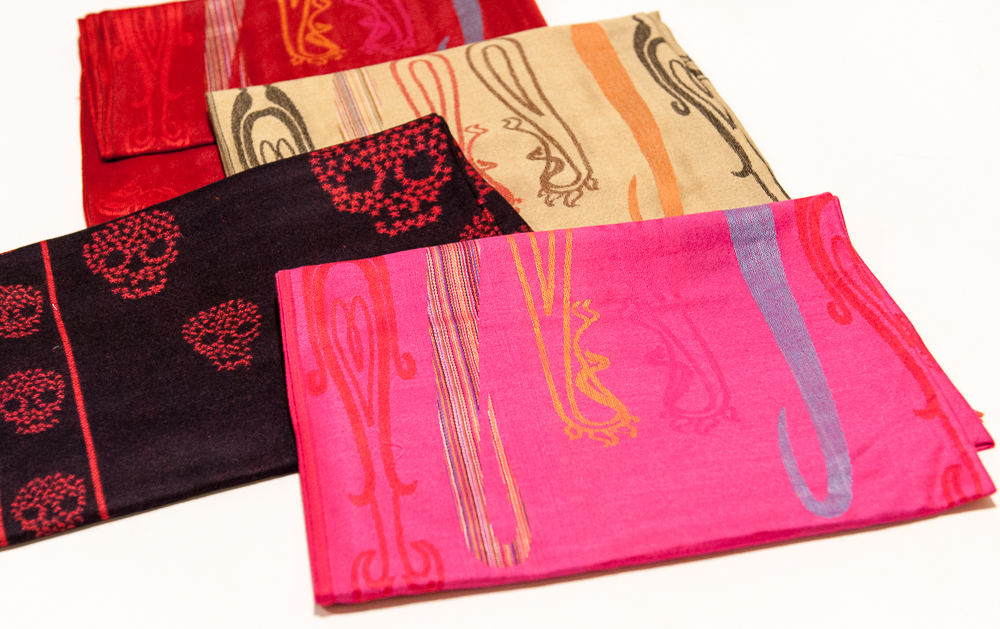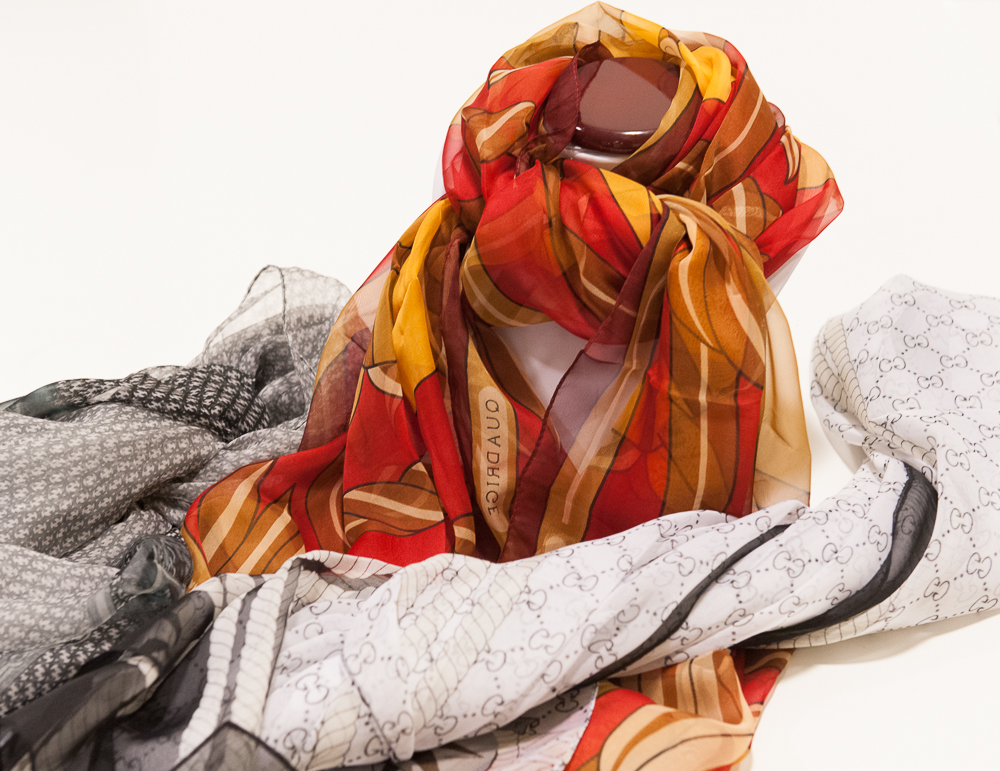 Pashminasjal ord.pris 400 kr today 300 kr
Silk Shawl ord.pris 220 kr today 160 kr
Turmalinhalsband ord.pris 400 kr today 300 kr
Tourmaline has a strong ability to dissipate energy. The bright colors can easily bring joy and a sense of freedom which promotes mind and vision. Tourmaline can stimulate creativity and provide inspiration.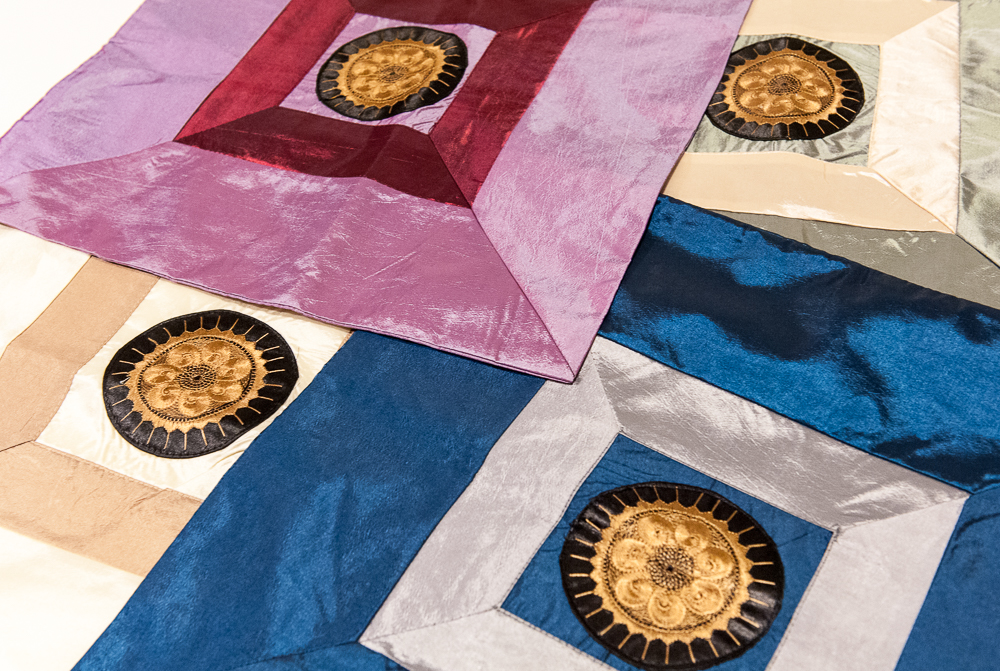 Do you shop for over 500 SEK, you get a gift a cushion in silk with beautiful patterns.
Members of the health center receives Biyunakademins 10% Discount.
We accept card payments.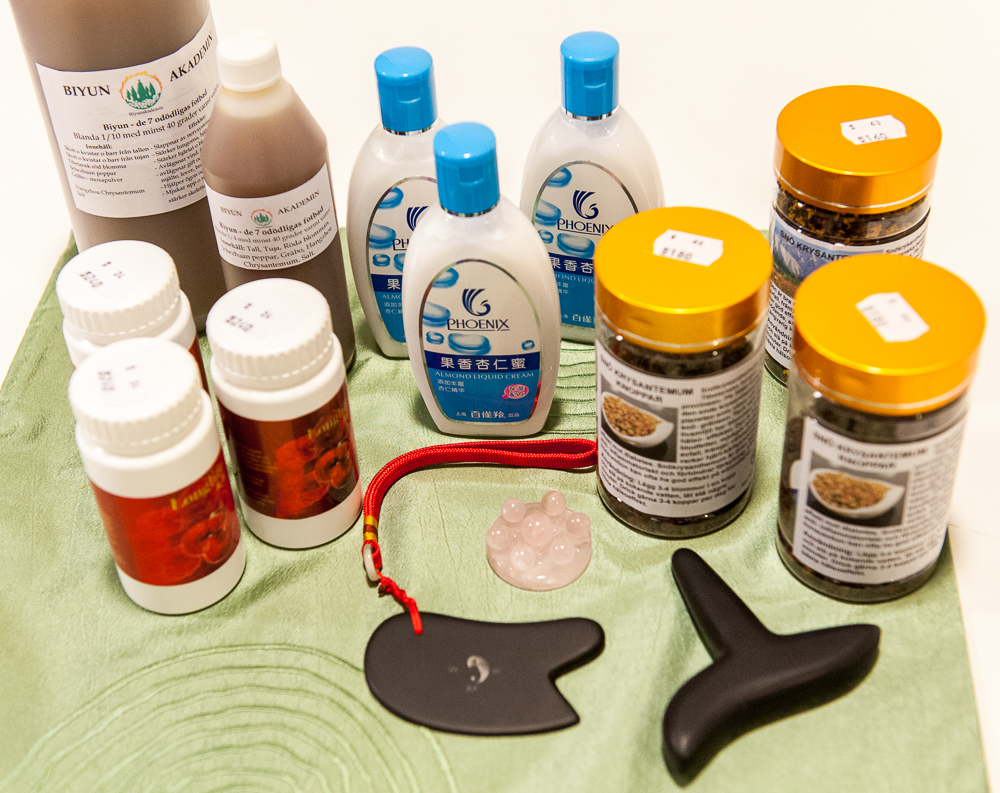 We offer healthy tea and gingerbread.
Welcome to Biyunakademins wellness center
Johan Enbergs Väg 20, Solna.
Subway Västra Skogen.