Biyunakademin organizes courses in Biyunmetoderna and in Traditional Chinese Medicine.
We train and certify teachers in the Biyun method.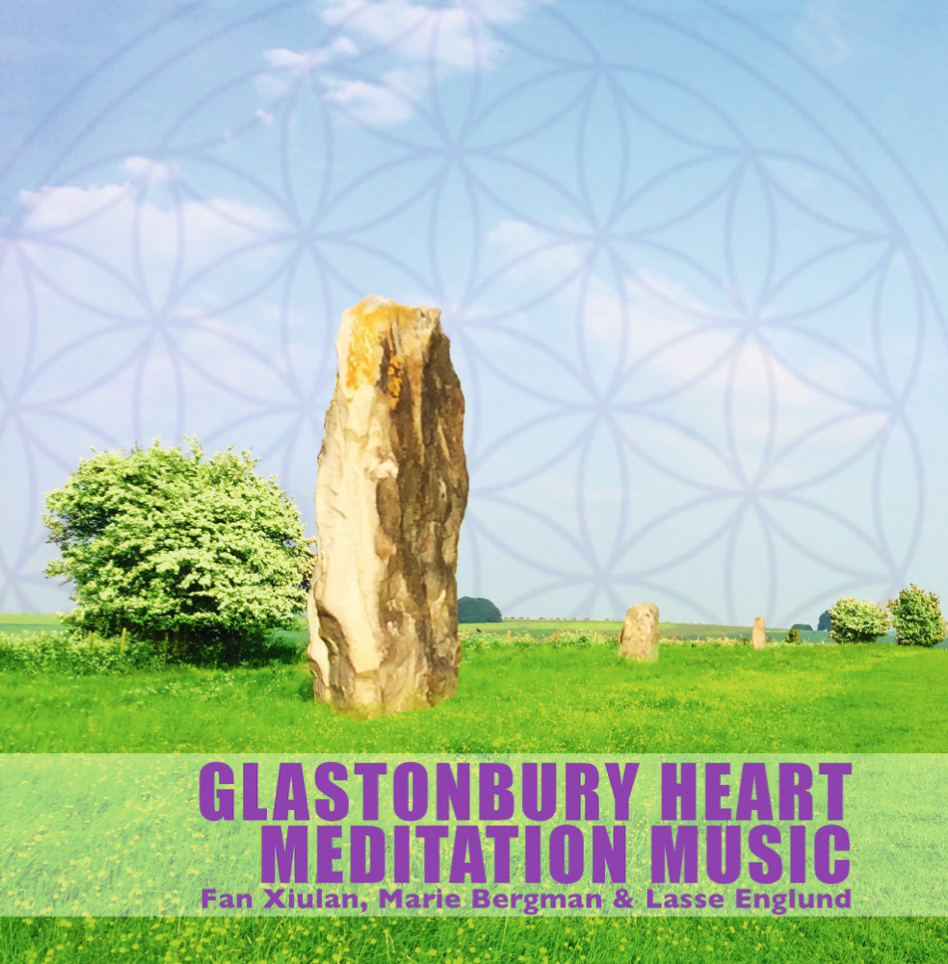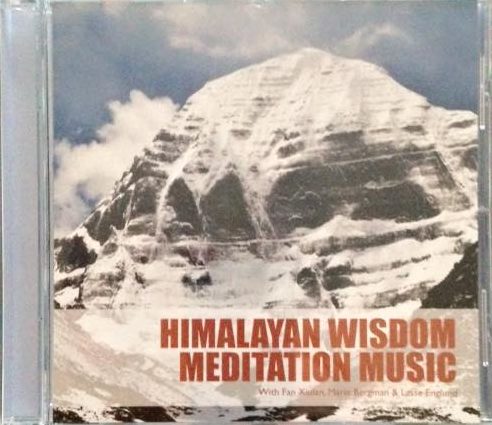 Blog
Here you will find wisdom from Fan Xiulan and guest bloggers.
newsletter
If you want the latest news from the Biyun Academy, you can sign up for our newsletter. Send us an email at biyun and enter "newsletter" in the message field.