Biyunakademin organizes courses in Biyunmetoderna and in Traditional Chinese Medicine.
We train and certify teachers in the Biyun method.
Check out our range of Internet courses at the e-store!
Kursprogrammet for the fall 2020 is now available for download
Thailand 2021
Fan Xiulan and the Biyuna Academy go to Thailand in mid-February 2021. The trip is open for registration of interest at goran.jakobsson@biyun.se
Summer Retreat 2020
Theme: Liggnade Qi Gong – Self-insight and Defense Force with Grandmaster Fan Xiulan
Take the chance to learn one of the deepest methods in Biyun - Wu Gong - lying Qi Gong! read more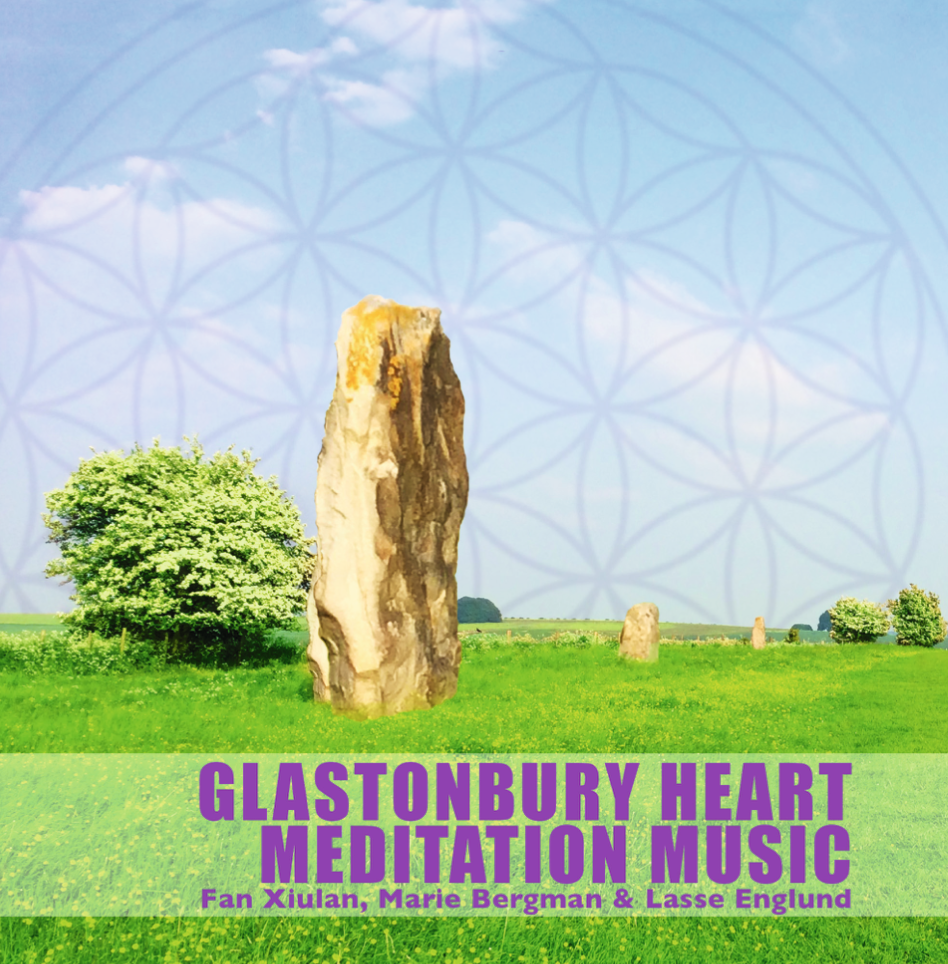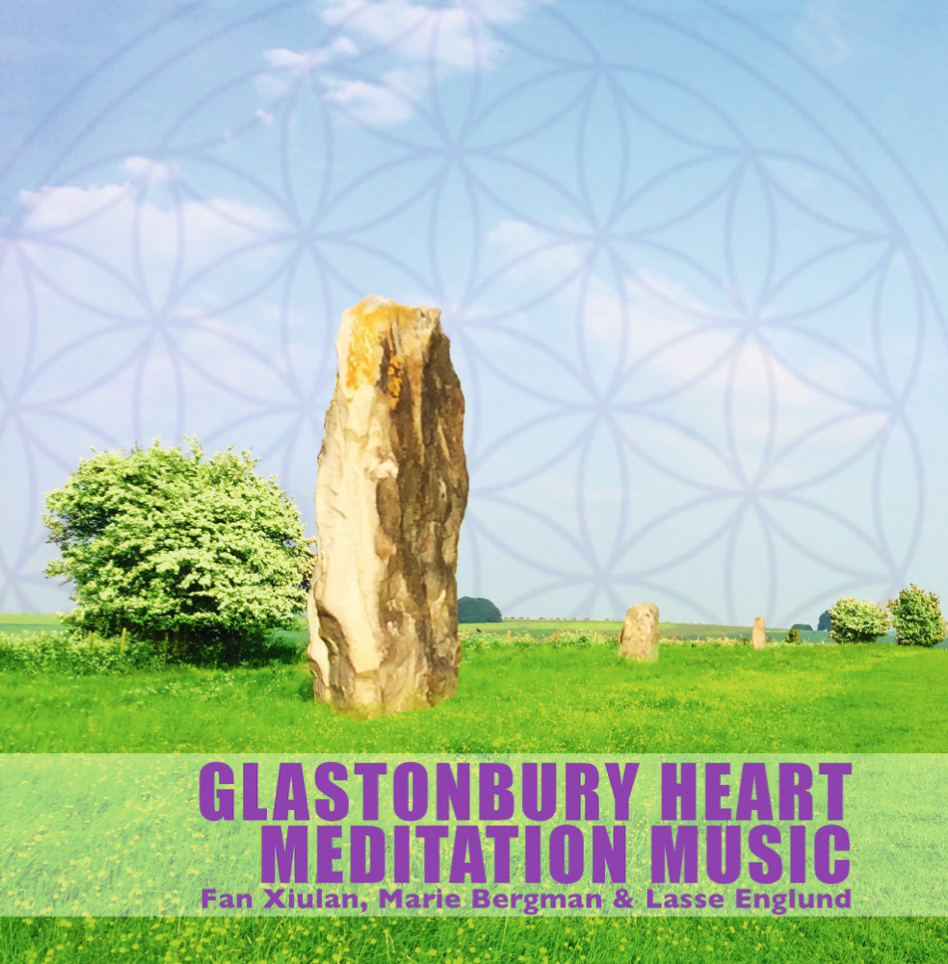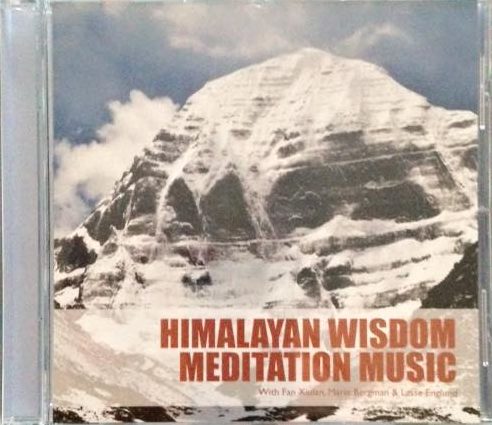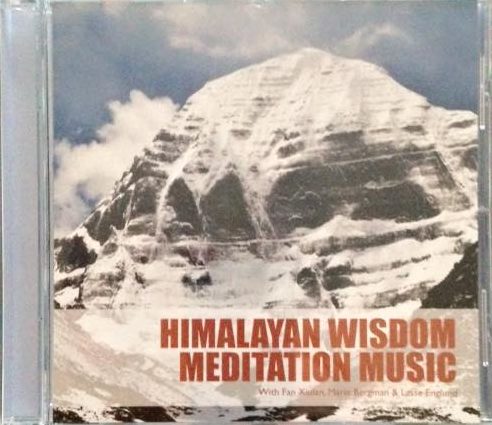 Blog
Here you will find wisdom from Fan Xiulan and guest bloggers.
newsletter
If you want the latest news from the Biyun Academy, you can sign up for our newsletter. Send us an email at biyun and enter "newsletter" in the message field.