Biyunakademin organizes courses in Biyunmetoderna and in Traditional Chinese Medicine.
We train and certify teachers in the Biyun method.
Course program for spring 2021 is published.
---
Two free try in the evenings "Mannens Qi Gong" Online with Grandmaster Fan Xiulan 14 & 21 April kl 20-21
sign up for info@biyun.se or 08-526 94 111 to participate, we send a zoom link to be able to participate.
---
New video with Fan Xiulan together with Marie Bergman, Annika Dopping and Anna Bornstein! Look at this.
---
Peace Power and Dolphin Power are available as a video course on a new platform! click here!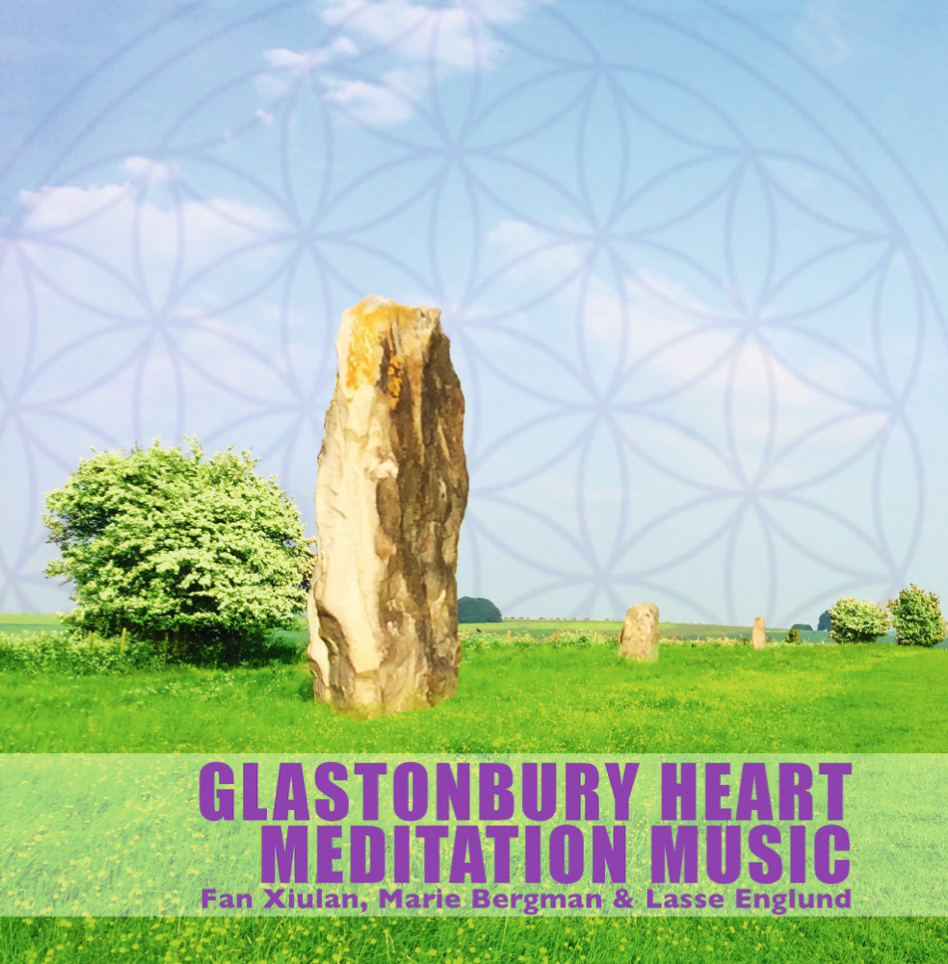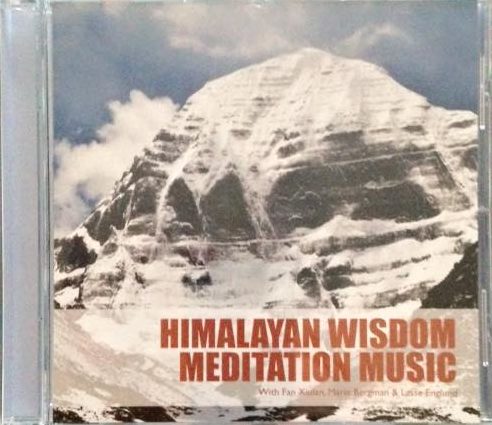 Blog
Here you will find wisdom from Fan Xiulan and guest bloggers.
newsletter
If you want the latest news from the Biyun Academy, you can sign up for our newsletter. Send us an email at biyun and enter "newsletter" in the message field.