Here you get the opportunity to strengthen and promote your health. With the help of thousands of years of thinking and methods – in harmony with nature – together we create positive results for your well-being, in everyday life.
Warm welcome!


The autumn course program has been published!
Go to calendar
Fan Xiulan visits both Norway and Denmark to hold a course in September!
Courses and training
Biyuna Academy organizes courses in Traditional Chinese Medicine and in the health-promoting biyun methods – for young people, adolescents, adults and seniors, men and women. We train and certify instructors in our methods. Current program 2023 can be found here! Courses and training are given on site and online, if nothing else is stated.
---
Consultations and treatments
In our new premises at Biyun Health & Medicine Center, at the Royal Park Hotel in Solna, you are offered a millennial tradition of wellness, health care and treatment, according to traditional Chinese medicine, in a state-of-the-art form. We do this through the world-famous professor and doctor of Chinese medicine Fan Xiulan, as well as her therapist- and teaching teams.
Do you want to strengthen your health and improve your ability to prevent disease? Make an appointment for a consultation, diagnosis and treatment! You get good advice and an overall health plan, included: treatment, nutritional advice, Herbs, self-training and more. Book an appointment to strengthen your health at bokadirekt.se!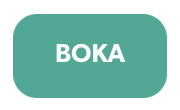 ---
Our online courses
Our video courses are available on our online course platform! click here!
Jichu Gong, Peace Power and Dolphin Power's methods are available for purchase as a video course.
---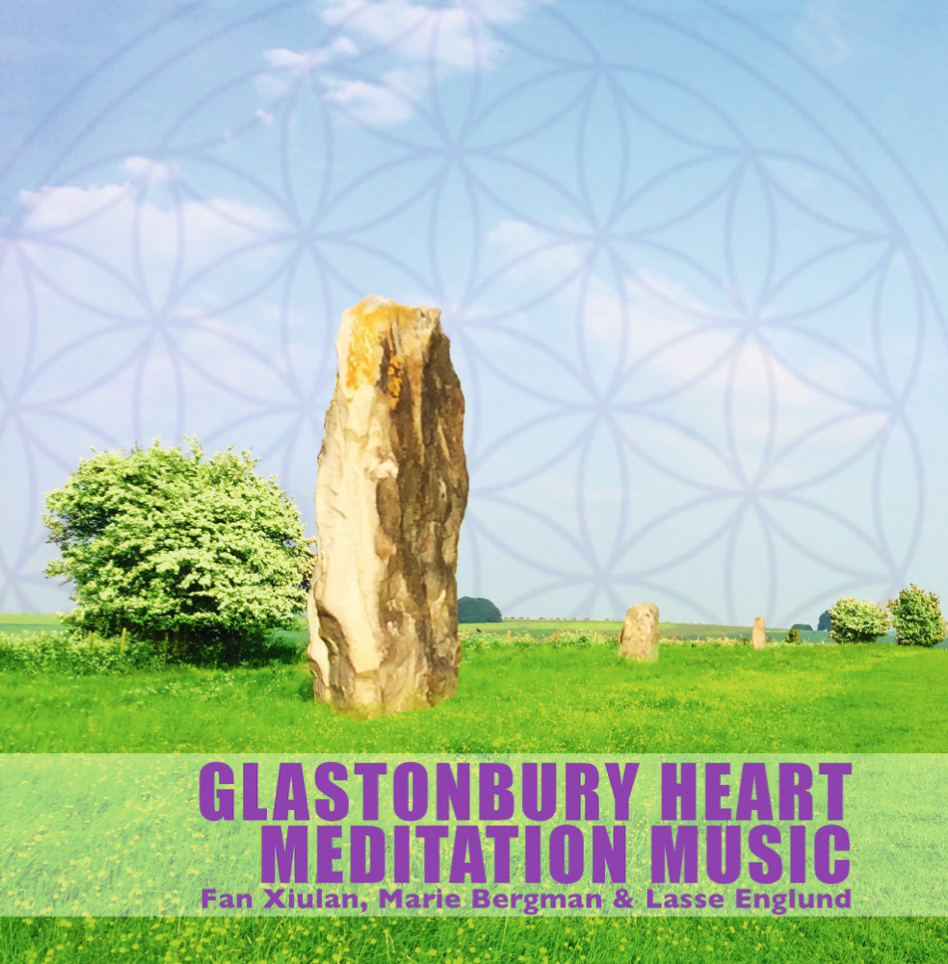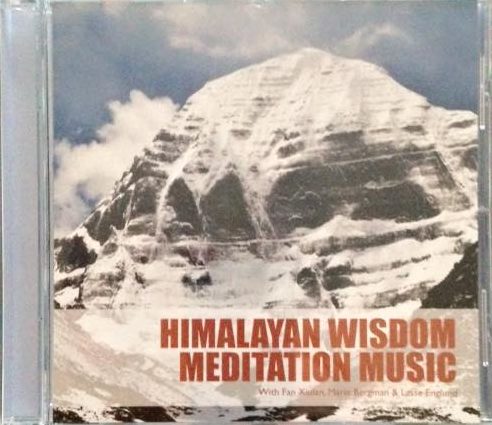 Our webshop
In our online store you can easily order high quality teas, books and other products from our range. Visit our webshop!
Inspiration
Inspirational video with Fan Xiulan together with Marie Bergman, Annika Dopping and Anna Bornstein! Look at this.
Blog
Here you will find wisdom from Fan Xiulan and guest bloggers.
newsletter
If you want the latest news from the Biyun Academy, you can sign up for our newsletter. Send us an email at biyun and enter "newsletter" in the message field.