The course in acupressure that went 24-25 October was a success! What a great response we got from both students on site and online participants.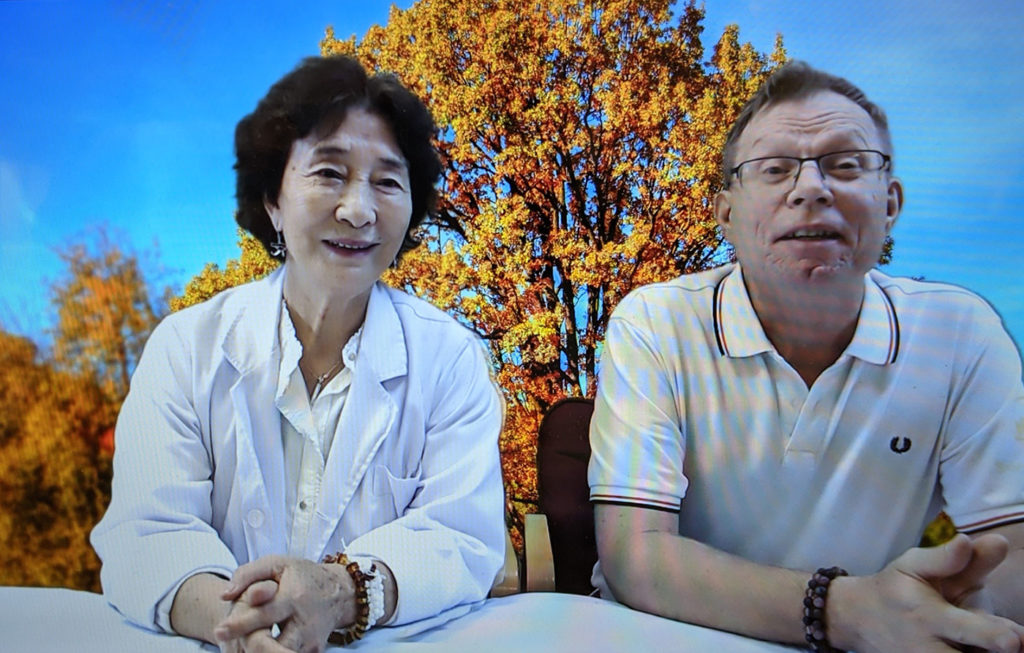 Here are some students' comments:
Super well presented! Thank you to the whole team! Also digital… No question marks with me, just get started and work out. Fine!
this course has worked very well! Very nice that you looked at us when we practiced different massage techniques! Feel that we have been on an equal footing with the others. Be quick to answer questions, and given us the opportunity to participate on an equal footing with those present in the room. Thousand, thank you very much for all the knowledge, and for fine compendiums! I look forward to working on this!
Nice that it is both online and participants on site. Excellent delivered!
I have taken this course a couple of times before. Even though it was a long time ago. New knowledge such as the main massage and invaluable repetition. For me, the course has given as much as when we are in place.