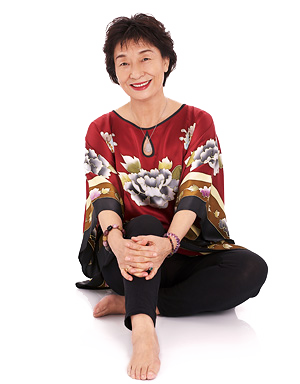 Even as a child learned the Fan Xiulan motion approach the secrets of her grandmother over 30 years she practiced business techniques and she has created "Biyun – the health preservation method" and is its grandmaster.
Fan Xiulan is a qualified doctor of traditional Chinese medicine. She is a certified master of Chinese health authorities for many years.
Since 1992 Biyun method is developed in Sweden by Fan Xiulan and 1995 the Biyun school started(now Biyun Academy) in Örbyhus where education in the Biyun method was conducted a long time, before the school's headquarters moved to Västra Skogen in Stockholm with Fan Xiulan as teacher. A number of courses per year are still being held at the course center in Örbyhus.