Buy the music digitally via this link, so you will be able to stream and/or download high-quality files in mp3 format.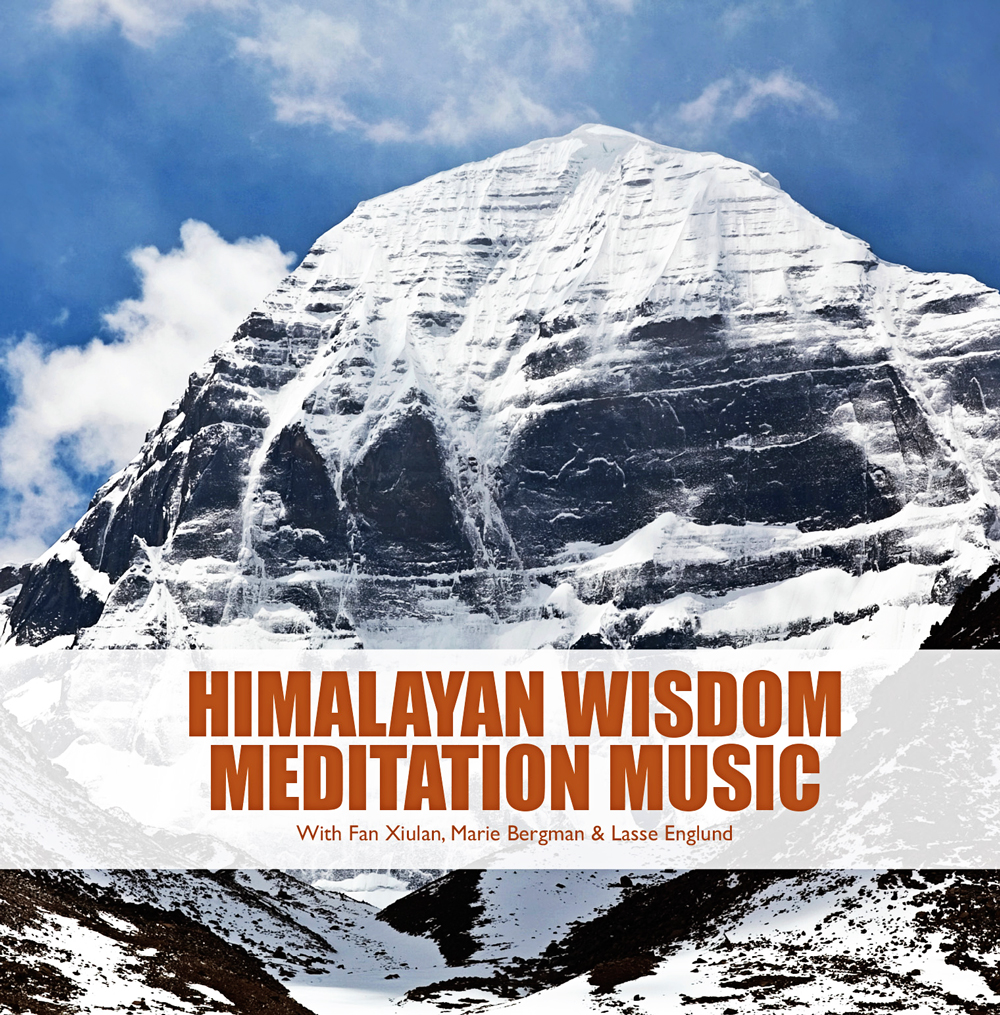 This unique inspirational music helps you to tune into your inner self. It improves the internal balance and health. Fan Xiulan, Marie Bergman and Lars Englund has created a magical landscape of deep healing with votes, guitars and singing bowls. The voices are like the wind in the Himalayas, dancing, whirling, whispers in the wind and roaring in silence. Wisdom echoes in these timeless voices and mantras.

Relax and welcome this profound peace. Let melodies, pulse and recitations flow through your body and soul and bring you to tranquility and rejuvenation. This music will enhance your love, truth and wisdom.

Fan Xiulan was inspired by the holy mountain Kailash and the old masters in the Himalayas when she created this meditation music with Marie Bergman and Lasse Englund. Fan Xiulan is a Qi Gong Grandmaster and doctors of traditional Chinese medicine. Her family have been working on, and passed on the ancient healing traditions of many generations.
Fan Xiulan is the founder of the Biyun Qigong and Biyunakademin and has spread its approach to over a hundred thousand people in Scandinavia and Europe, North- and South America and Asia.

Fan Xiulan created a highly inspired atmosphere where she, Marie Bergman and Lasse Englund journeyed together to create this music. This meditative album is the first in a series of inspiring and intuitive music.