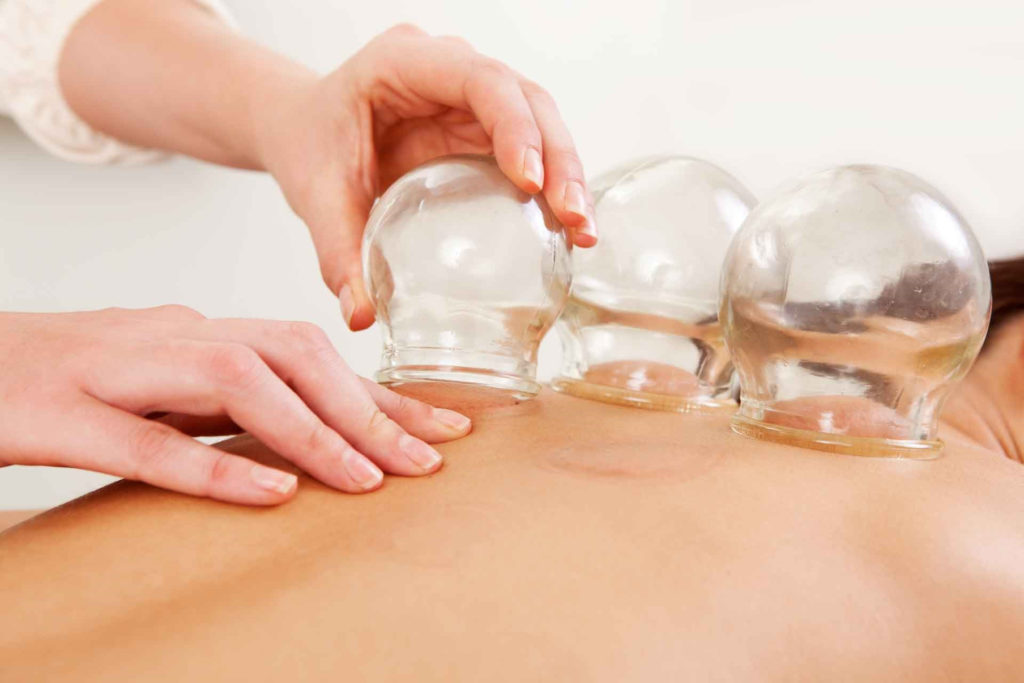 Cupping is one of the oldest methods of traditional Chinese medicine that is practiced extensively around the world. Recently, the internationally acclaimed at the Olympic Games in Rio, when several world famous athletes (bl a Michael Pelphs, swimmers with the most Olympic gold medals in the world) used out cupping.

When you learned cupping You can help the family and many friends. It is a very easy and safe method.
It is a very effective treatment for muscle pain, asthma, cold and flu, constipation, cough, Hypertension,alzheimers, fatigue, hudbesvär, infertility, anemia, and much much more.


Cupping

stimulates the flow of blood, balance and regulate the flow of qi, removing stagnation, and helps to carry toxins out of the body mM.

During the course it will be examined how to treat
many problems with the help of

cupping

. bl.a:
Common cold / sore throat

Asthma

Fatigue

Pain / stiffness in different parts of the body

Gynecological problems

Mag/tarmproblem

Hypertension

m.m.m.m.
During the course, the basic theory and practice are combined and we will practice / treat each other. This is aimed for completion of the basic course will be able to use the knowledge practically. Several advanced courses with specialized knowledge will also be provided later, in this valuable area of ​​TKM.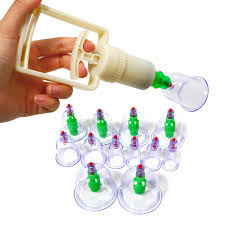 The course can goose individually but is also a module in our Health Tip Sensor Training.

Admission Requirements: No – all welcome!

Place: Biyunakademins Wellness, Johan Enberg way 20,
171 61 Solna / Stockholm.
(T-western woods, 7 minutes from the Central).

Time: Saturday 10-18.00, Sunday: 9-17.00

Taken: 1 900 kr
___________________________________________________

Course registration:
Submit 300 SEK plusgiro 601 87 34-1 ,payees Biyunakadsure.
Enter: your name, adress, tel.nr and e-mail for course confirmation slip.
Write course name, the date and the rate in Örbyhus ev. log. *

Registration is binding. VAT is included in all prices. (Vid ev. reporting sick and repayment deducted 100 NOK adm.avgift).

notification promptly.
That 2 weeks before the start, you get your confirmation on the course and further information.
When you are confirmed, you can pay the remaining course fee to our Plusgiro.
In case of late notification or inquiry call Biyunakademins Wellness Centre at tel 08-526 94 111, Do you want to repeat a whole / part of Biyunakademins courses do you do that if space and has 50 % Discount. Members of the Society of Green Dragon has 100 SEK and retirees 300 kr discount. Note! Does not apply to advanced courses, instructor courses and refresher.