Course in Landscape Qi Gong – Self-insight and
Defense force med Grandmaster Fan Xiulan
3-4 Oct. 2020 in Uppsala!
Now there is a new opportunity to learn the appreciated landscape Qi Gong form that Grandmaster Fan Xiulan has just introduced. Get together to build vitality together.
* We deepen self-knowledge and the ability of Qigong
* Learn more powerful Biyun methods
* Releasing what may weigh on us as stress, fear and worry
* Finding new ways to promote our joy of life and health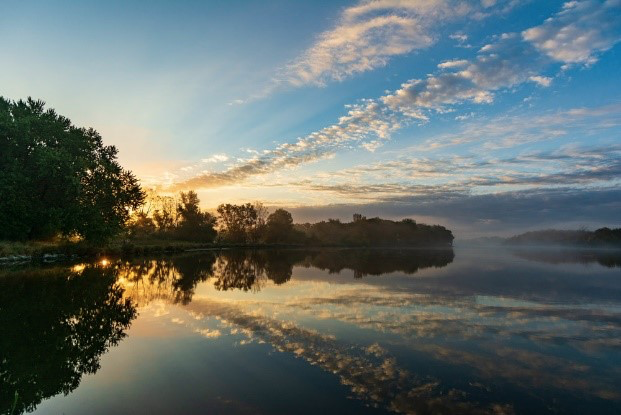 In the state of deep tranquility and harmony, we are in touch with nature and life's context.
The connector allows unlimited opportunities for healing and new strength.
The traditional Chinese master doctors knew that man is an inseparable part of the great context of nature and life - a knowledge that pioneers in quantum physics and biology today can sense and seek to formulate in their own way.
Fan Xiulan was born into a family of doctors for generations back and inaugurated
in Chinese medicine- and the qigong tradition of his grandmother as a child.
What she teaches and communicates is a living reality for her, as natural as the air she breathes.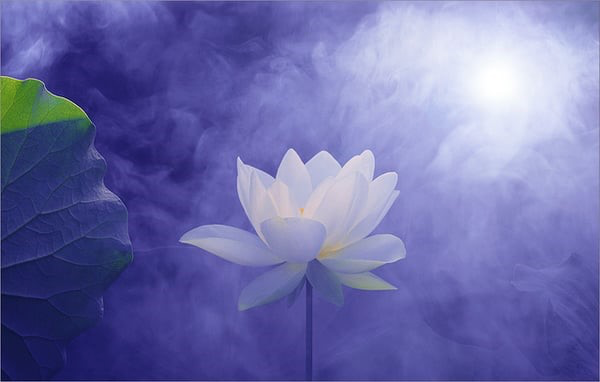 She is the founder of the Biyun Method and has very long experience of teaching qigong and Traditional Chinese Medicine both in China, Sweden and internationally.
At this summer retreat, she shares a very special form of training - Wu Gong – liggande Qi Gong, a method she was inaugurated many years ago by one of the great masters in this field and which she now wants to initiate you as Biyunelev in! The methodology is very effective and gives many and deep health effects.
Some of the participants' experiences from our first course in landscape Qi Gong aug 2020:
"After 20 my training I felt like a whole new person, very happy. Wondering if the cat will recognize me. Leg cramps that relieved. Never felt so much energy. " Thank you dear FanLaoshi

"Morning exercise lying Qigong method 1. Silence and light immediately after the sounds that deepen in each step. Initial exercises feel like the right medicine – stirs and strengthens the lower abdominal cavity and pelvic floor. "

"My feeling was that calm was coming. Felt safe and "open", warm in the body, sweated, bubbly and gassy in the stomach, headache, nice relaxed feeling in the body. "
"A powerful method that gave me peace and energy. The sharing of other participants' experiences was very powerful where I became energetic on the skin and pleasantly warm in the body "
"Fantastic weekend that will be a fantastic butterfly effect for the future!"
"Thousand thanks. This morning trained: surprised how simple and powerful it was and not strenuous. Just felt the energies in a pleasant way. Such a wonderful start to the morning. "
Course Schedule is the following: 3-4 Oct. 2020:
Sat.: 10-18, Son 09-17.
Place: The small gymnasium in Almtunaskolan in Uppsala
Price: 1900 kr.
-100 kr discount for members of Biyunföreningen Green Dragon
or wellness Biyunakademins 2020.
-300 kr discount for pensioners.
-Half price 950 SEK for rehearsal.
-The discounts cannot be combined.

COURSE REGISTRATION:
Course registration: Submit 300 SEK plusgiro 601 87 34-1, payees Biyun Academy.
Enter: your name, adress, tel.nr and e-mail of course confirmation slip.
Write course name, date.
Registration is binding. VAT is included in all prices.
(Vid ev. sick leave with cancellation is deducted 100 NOK adm.avgift).
That 2 v before the start of the course, you will receive your confirmation of the course and further information. When you are confirmed, you can pay the remaining course fee to our Plusgiro.
For late registration or inquiries, call the Biyuna Academy's Health Center info@biyun.se, Members of the Green Dragon Association and the Biyuna Academy's health center 2020 has 100 SEK and retirees 300 kr discount.
Welcome!