We deepen self-knowledge and the ability of Qigong
Teach us several powerful stillness practices
Releasing that may weigh up to work, benefit, rush and stress.
Find new ways to develop our intuition
In the state of deep tranquility and harmony, we are in touch with nature and life's context, even though we may not think about it.

The connector allows unlimited opportunities for healing and new strength.

The traditional Chinese mästarläkarna knew that man is an integral part of nature and life's context - a knowledge that the pioneers of quantum physics and biology today can imagine and seek to formulate their own way.
Contributors: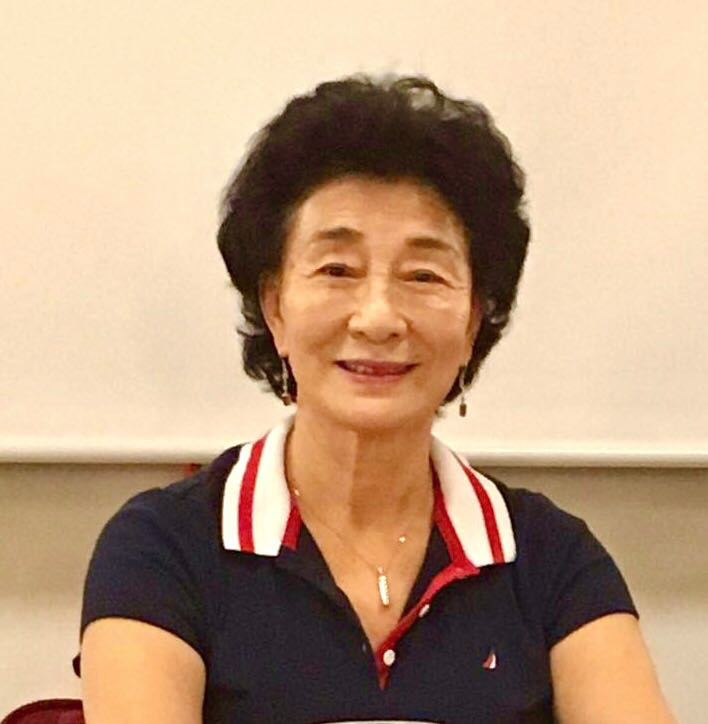 Fan Xiulan - Founder of the Biyun method hitherto been taught to over 125 000 swedes, Mentoring Biyunföreningarna in Norway, Denmark, Brazil, USA. She is an expert in Chinese medicine, visiting professor at Sanya University and the University Yangxi. Fan Xiulan is also a director of Northern European Organization for Chinese Medicine, Luobing herbal Council and the creator of the Quantum Health Method.
---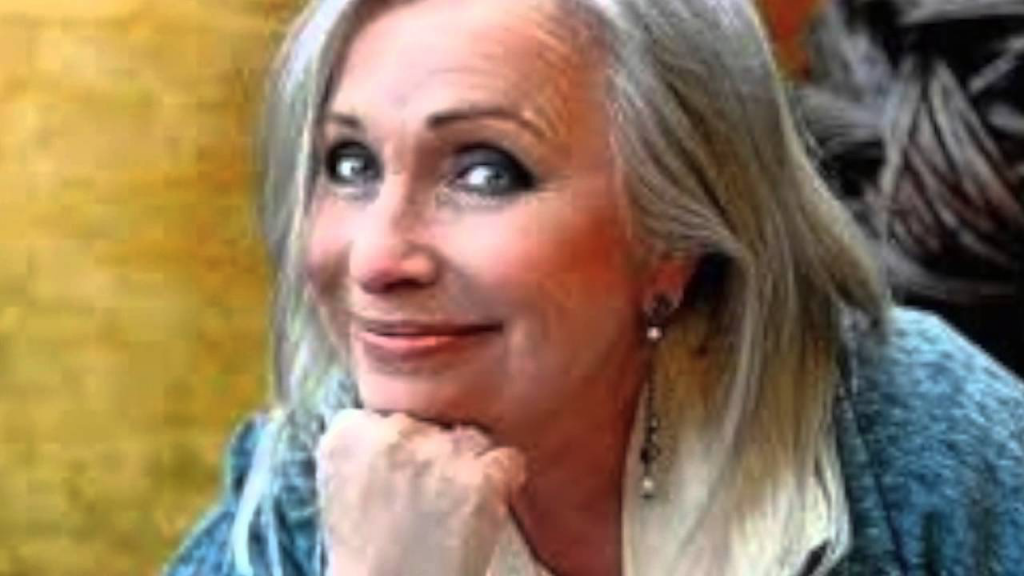 Marie Bergman - loved musician and artist, managers and innovators of the Swedish way tax and deeply knowledgeable music teacher with a specialty of singing and toning. Known for its warm and personal tone that awakens the listener's love of music.
---
Anna C Bornstein – writer and journalist, was awarded Humanism & Knowledge Award "pen", 2017 mainly for school project "Dream of the Good" where students get to know themselves, have compassion for their fellow students and the world and a better learning ability. The exercises are based on four pillars, Silence, reflection, Touch, Movement, and are adapted to suit the different stages.
---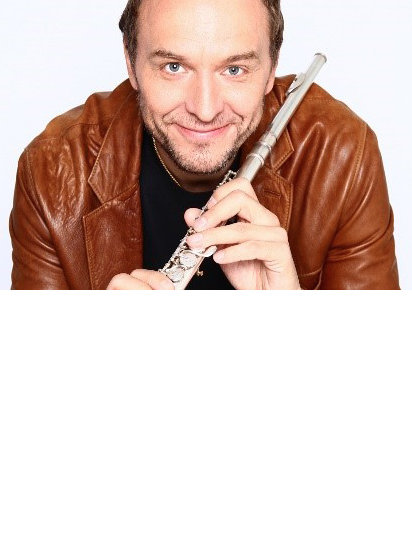 Magnus Båge – is a highly regarded and sought after flutist, composer, conductor, organizer, manufacturer, pianist, entrepreneur, innovator, educator and project manager - with extensive experience in all of these guilds.
Many Swedish composers have composed directly for Magnus.
He has participated in many contexts as a soloist, orchestra musician, reed musicians and in a number of scenes in Sweden.