For those who have gone five elements and to reach a deeper understanding of what Qi means gets to learn four powerful methods of Wai Qi (outer life energy).
Next step for those who want to become an instructor after going through the five element method or who want to move on in the Biyun method for your own sake.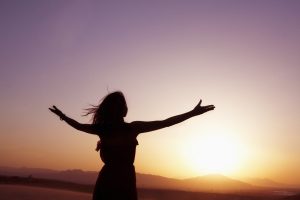 Here you will learn several of the deeper methods that allow you to both gain life force from nature, but also with its help to process and transmit this to others. It will be very rewarding and exciting days with Grand Master Fan Xiulan!
Fan Xiulan lectures on and provides practical tools to get to know the forces of nature and gain deeper contact with your soul power and inner potentials.
Course Content:
-3-Dantians metod – Open your three Dantian:
This is a deepening of the five element method with another opening into the spontaneous training that makes it stronger.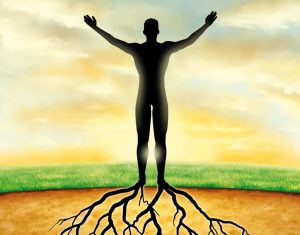 -Great Qi method – Make direct contact with Heaven and Earth and obtain life force in a powerful way.
-Heart-Kidney-method – Master doctors own method that balances heart-kidneys / fire & water in the body that is very important for health.
-Wai Qi transmission – Learn to transfer life force to others. Teaching and practical exercises on each other.
This course is also the way to become a Jichu Gong instructor, when you have completed the Wai Qi A course there is the opportunity to attend the Jichu Gong instructor course! In order to be admitted to the instructor course, you must submit the instructor application.

Previous knowledge: De five element wisdom method.
I know Current training programs for the next course.