For those who have gone five elements and to reach a deeper understanding of what Qi means gets to learn four powerful methods of Wai Qi (outer life energy).
Nästa steg för dig som vill bli instruktör efter att ha gått fem elementens metod eller som vill gå vidare i Biyunmetoden för din egen skull.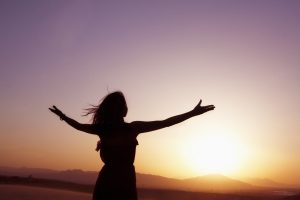 Här får du lära dig ett flertal av de djupare metoder som ger möjlighet att både tillägna dig livskraft från naturen, men också att med dess hjälp behandla och överföra denna till andra. Det blir mycket givande och spännande dagar med Grand Master Fan Xiulan!
Fan Xiulan föreläser om och ger praktiska redskap för att lära känna naturens krafter och få en djupare kontakt med din själskraft och dina inre potentialer.
Kursinnehåll:
-3-Dantians metod – Öppna dina tre Dantian:
Detta är en fördjupning av fem elementens metod med en annan öppning in i den spontana träningen som gör den starkare.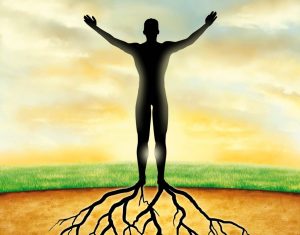 -Stora Qi Metoden – Ta direktkontakt med Himmel och Jord och hämta livskraft på ett kraftfullt sätt.
-Hjärta-Njur-metoden – Mästarläkarnas egen metod som balanserar hjärta-njurar/eld & vatten i kroppen som är mycket viktigt för hälsan.
-Wai Qi överföring – Lär dig att överföra livskraft till andra. Undervisning och praktisk övning på varanda.
Denna kurs är också vägen till att bli Jichu Gong instruktör, när du gått Wai Qi A-kursen så finns möjligheten att gå Jichu Gong instruktörskursen! För att kunna bli antagen till instruktörskursen måste du lämna in instruktörsansökan.

Previous knowledge: De fem elementens visdomsmetod.
I know Current training programs for the next course.