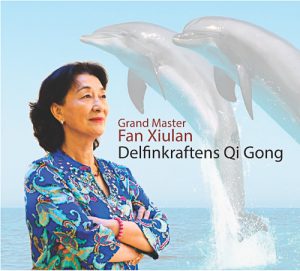 In Delfin power we collect inspiration from the dolphin, this wise creatue with a warm and caring heart. With a positive focus on a dolphin that jumps, dance and sing we move to classical Chinese music with grace. The method brings health benefits quickly and suits all people. An excellent method to combat all types of stress-related problems and strengthen the physical and mental balance.
It has been shown to help both in chronic diseases such as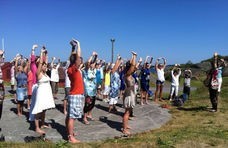 fibromyalgia and MS, asthma and high blood pressure as well as to build up the body's defense force and self-healing capabilities and thus also discourage many stress-related problems such as poor sleep, bad mood, fear, anxiety and irritability M.M..
It has, among others. for several years been taught in Örebro College at the two-year s.c.. SPA- training.
Previous knowledge: No.
For course Delfin power's method at Biyunakademins Wellness Center at the Western Forest / Solna see Our current course programs