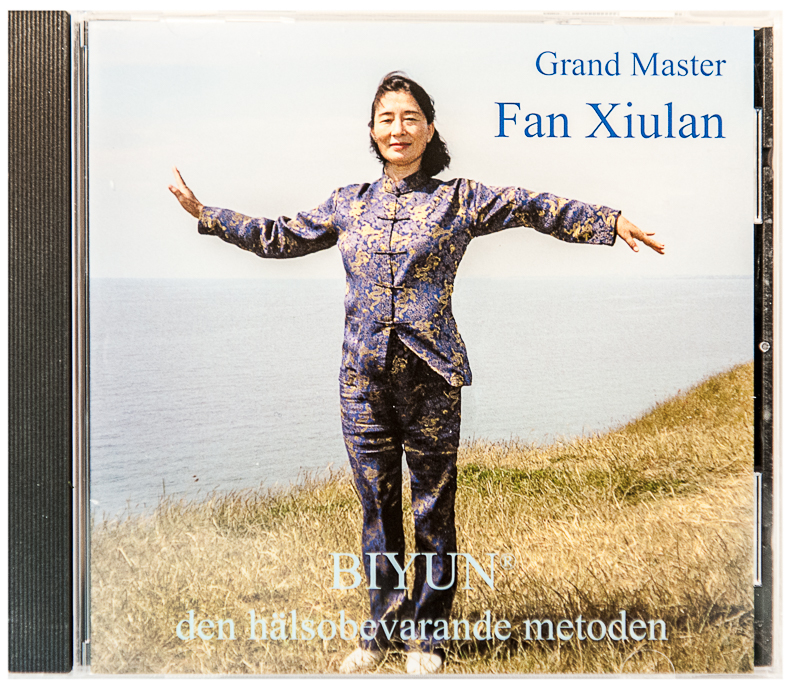 A basic program that systematically goes through the body with slow, soft movements with focus and relaxation.
The exercises are easy to learn and will give you good health benefits both physically and mentally.
A method chosen by the 50 000 swedes! and used in several counties as staff welfare, Wellness, 2 dissertations have been made about eg. Biyun method at Örebro University, some 20 projects and evaluations have been made in the Swedish health- care and method have been shown on TV many times. Grandmaster Fan Xiulan introduced this method in Sweden 1992.
Previous knowledge: No.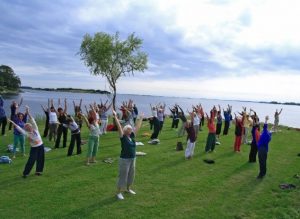 To see courses in Jichu Gong with Green Dragons teachers click here
The basic course at Biyunakademins Wellness Center at the Western Forest in Solna see Our current course programs.