The pretty little town of Glastonbury is well known internationally by people who are interested in energy-enriching places on earth. According to Fan Xiulan's Glastonbury "a place on the planet that has the ability to open people's hearts". The place is like the heart or the heart chakra Dan Tian.
We have traveled to Glastonbury four times since 2016 and had absolutely wonderful travels.
Our travel arrangements are visiting Glastonbury about 5 dagar. We visit the most important and beautiful power spots, known and unknown, where we together with Fan Xiulan can open up and come into contact with both a deeper flow of the site as well as in our internal.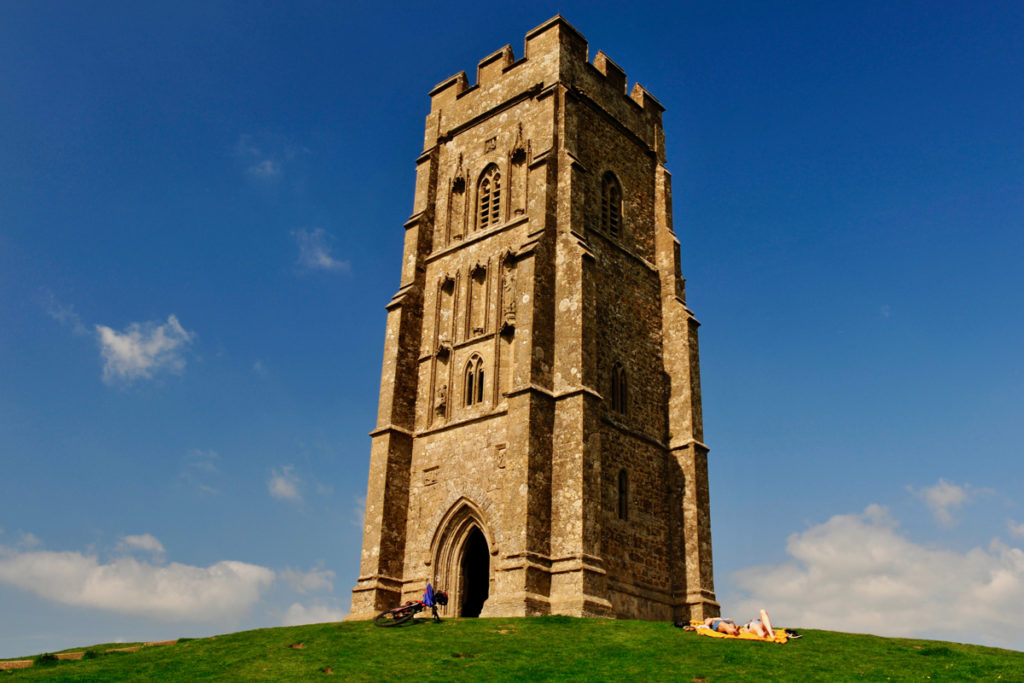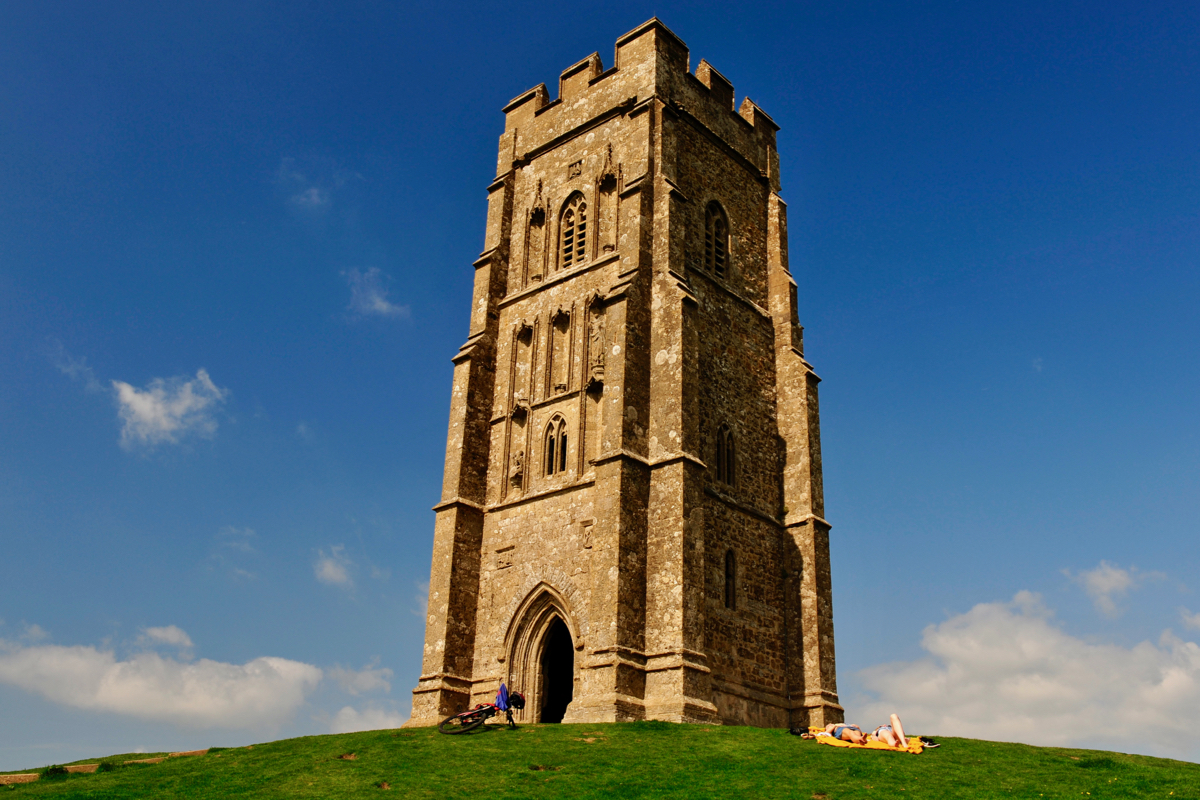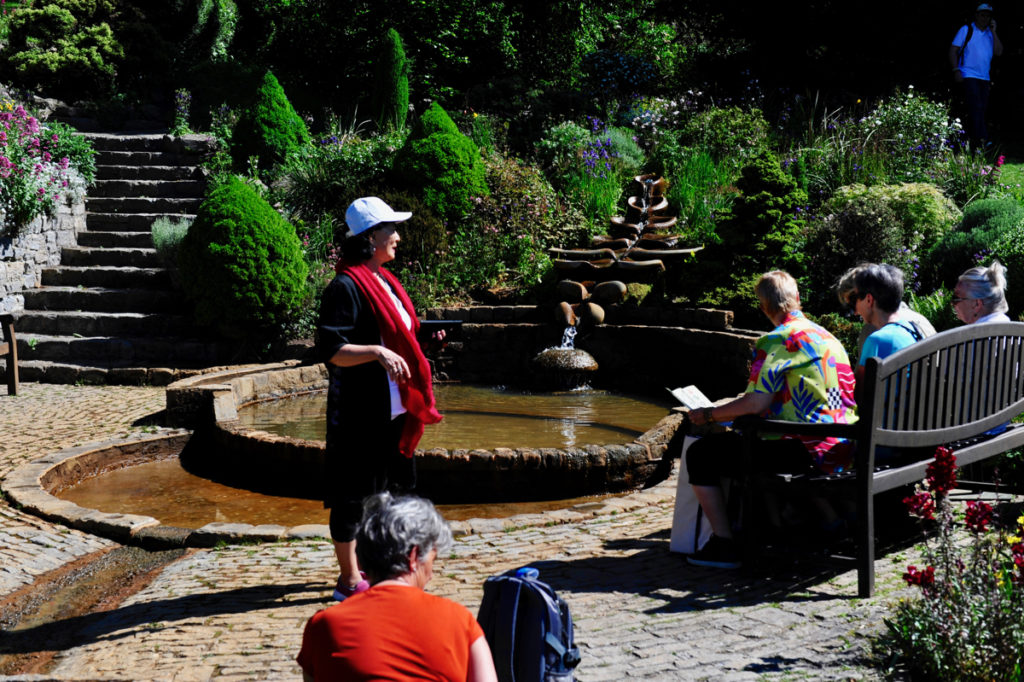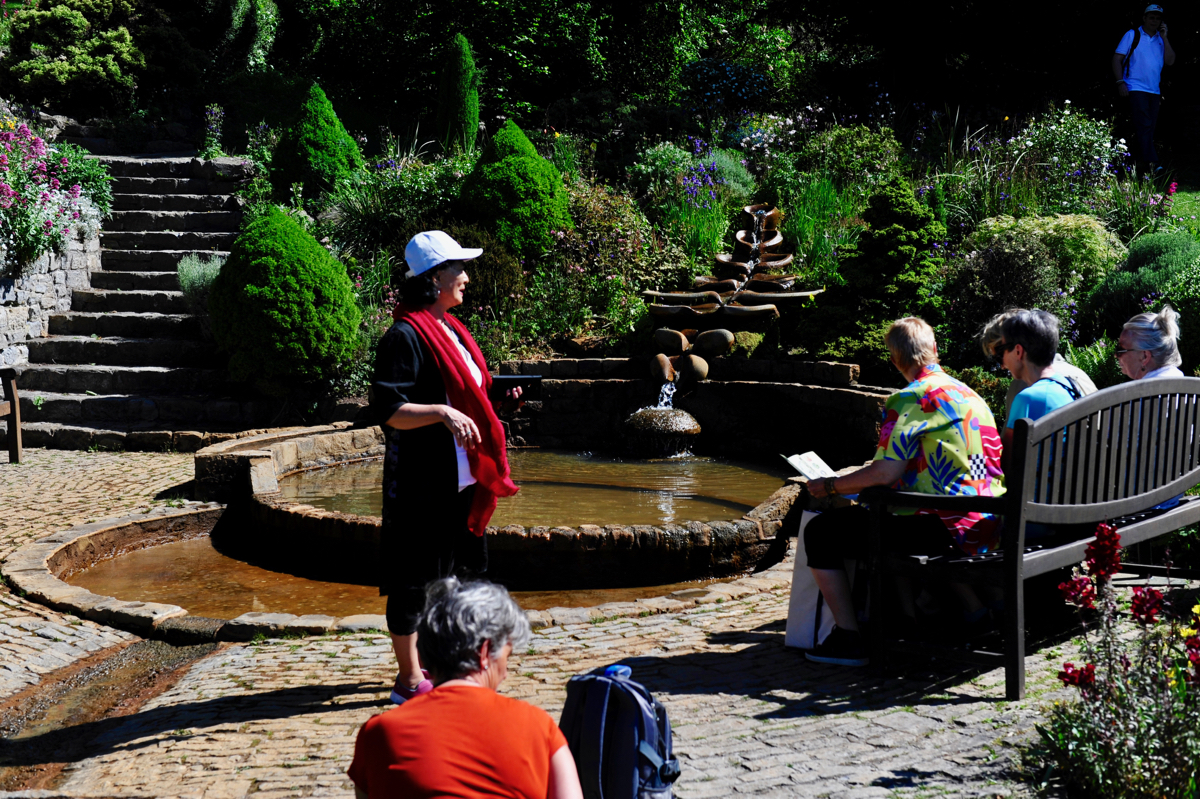 Course with Fan Xiulan with the teaching of different health practices, guide that shows and tells of force are also included.
Some excerpts from participants' feedback at our Glastonburyresa May 2018
Read and yearn for upcoming trips!
E: Day 1: Abbey and The Gate.
Fantastic weather and warm. Very powerful in the Abbey and the power spot where we did still qigong. FNT and healing to keep the druid stone and meteorite. I sang in the kitchen, a beautiful sound, also felt strongly. becomes heavy, compact, and full of all energies. Very happy to be here! Laughed inside the Tor with his hands raised to the sky, f ck desire to throw myself forward and fl y up the tower in the very strong winds.
Day 2: Chalice Wells + churches
The Chalice Wells f ck we drop everything old, cleanse us, go in the water at the source, the red water, then we were newborn ... I took the water on his head, neck, 3e eye, kronchakrat, poor, hands and purified aura, healthy, life-giving, felt good, natural.
Day 3: Wearyall Hill + white source
Absolutely amazing on Wearyall Hill, f n stationary qigong. Then powerful still qigong and channeling Valery. very strong, felt joy, peace and ease. Was reborn again. white source – coolly – beautifully- cozy, as a cave
Day 4: Avebury – The stones
Wonderfully. Transformerande. Just in time length up to days. Otherwise fine with still Qigong to Glastonburymusik. deep meditation. Integrate new and clear away old. nice rooms, good food and good service at Tordown.
Very well organized trip – gave qi, Love, consideration and flexibility al.
Thanks for the tip, afford more! <3
A: Very fi ne and nice on the Tordown. Just the right atmosphere for the purpose of the journey. My room was wonderful and exactly what I needed to get through the days. Good structure and organization of the day with morning qigong and meetings in the living room. Safe to land there with all the impressions!
Nice to reconcile with each of us how we experienced power sites. Important to ventilate! The hospitality I f ck when I became ill with a migraine is something I will never forget. Thanks again! Extremely valuable to get a deeper description of Fan Xiulan about the power seats and its energies. It was a completely different understanding of it all for me.
Good planning at the program each day including lunch and dinner breaks. Perfect with the cozy vegetarian restaurant and all vegan picnics. Suited me so well.
Nicely treatment of me as the new group also. Felt at home right away.
Day 2: Glastonbury Abbey
A place where I became calm immediately I got there even though quite a lot of other people. Meditation with Fan Xiulan as we load of the heart to the earth was wonderful and something I will do many times in other places. The Tor: Powerful and almost mystical atmosphere where ...
Had two great experiences there in connection with the special meditation in the tower. Felt a touch of a huge force from above and a strong heat from the earth.
Day 3: Interestingly health consultation as f ck the result that I really want to deal with my health.
Day 4: Wearyall Hill, The circle with Valery ... afterwards so happy with the feeling that I'm on the right track ... White source: Exciting and fi ne place!
Day 5, The White Horse with eyes that glittered, I will forever preserve in my heart. Was so happy and strengthened! Silbury Hill with the powerful raptor who sat next to me when I visualized that I was on top. Wonderful stones of various types that spoke to me, each in his own way.
R: Day 1
The Abbey
Great start to this week, a really f n meditation. It was amazing to meditate together in so fi ne surroundings. It was a powerful meditation with the purge of old luggage.
Very strong with Valery and her channeling. It is the first time I feel an angel coming.
Day 2
Chalice Well
fantastic place. Nicely Fan Xiulan told about the gate to a new life and to go through the purifying source and finally drink the water from the source. And of course the flower cave! It was a cleansing and uplifting day for the whole.
Church of Mary - Nice church, I had a very powerful experience where. It was as if Maria so welcome and gave me a warm hug. Meditation to St. Michael, I could notice the depth.
Day 3
Wearyall Hill - Nice place with a lot of history. Valery channeled Archangel Joseph of Arimetea, alchemist Merlin and St. Germain. It's so alive and it felt strong.
Again touched me very strongly this.
Day 4
The White Horse:
Nice to see a mighty horse. We'd imagined there, it is possible because we have already learned to use the idea of ​​the way. Avebury stones: Just by itself was the site fi n. It was great to eat food in these fi ne surroundings and with a bit of relaxation before we went on. Fabulous plats!
Thanks for 5 fi ne days!