Invitation to Biyuns 25 anniversary!
Come and celebrate together at this year's training camp on 22 – 23 July 2017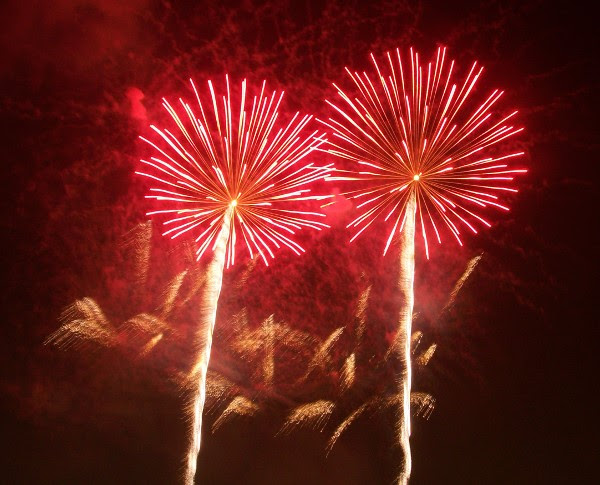 Participating in the 25-year anniversary is Fan Xiulan, Anna Bornstein, Marie Bergman, Lasse Englund, Lennart Simonsson, Annika Dopping and Mikael Karlholm with several. There is a packed program including;
Lectures that deepen your understanding of the Biyun method
Workshops in order to improve the health such as cupping, moxa, movement training mm
Saturday evening offers entertainment and lykttändningsceremoni
Those who register before 20 maj får "Early bird" rabatt!
400 SEK is deducted in the course fee.
Course fee 1.900 kr: Members of Biyunakademins health center or
Biyunföreningen Green Dragon pays 1.800 € and
retired pay 1.600 kr.
Cost for food and lodging will be. Single rooms cost 1.160 kr/person. Shared double costs 860 kr/person. Price is full board from Saturday lunch to Sunday lunch.
Sign up by paying the registration fee 300 SEK to Biyunakademins plusgiro 601 87 34-1. Are you quick with your registration before 20 May you 400 kr discount on the course fee.
Feel welcome to Biyuns 25th anniversary in Sweden!