HEALTH FOR FRESH VITALITY –
WELCOME TO A REAL ENERGY FILLING WITH Fan Xiulan!
Spring Health methods and how we strengthen our defense force
With knowledge of this spring's health methods you can get a fresh start in many ways now that spring is coming! Everything comes to life again in spring, the body and the mind opens itself to the sun and heat, and insert new healthy seeds in the right way it can help you throughout the year!
The Chinese medicine knows that among others. liver energy rising in the spring and it can make itself felt as anger, irritation, stress, fatigue etc., this is balanced out best in spring.
Fan Xiulan som expert på kinesisk medicin ger dig effektiva redskap och kunskaper för att uppnå många goda hälsoeffekter, on this special occasion.
Among the contents:
Gentle methods – vårmeditation with champ!
Wai Qi – Fan Xiulan provides an energy-initialization!
regeneration methods – Try fun methods !
Food as Medicine - Dietary advice for all!
Herbal medicine - the best preventive herbs!
Offer: Book and came before to try comet stone heat bed, flyttanken eller vibrationsplattan. 100-200 kr, try! Open during the afternoon, ring 08-526 94 111 eller mail info@biyun.se för bokning.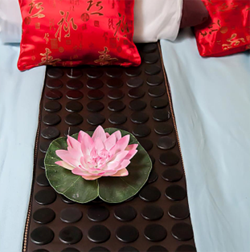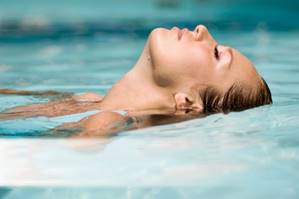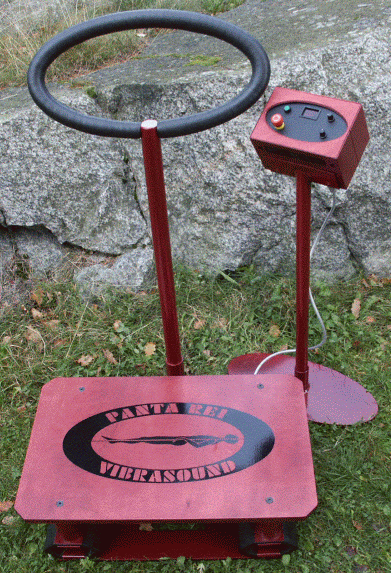 Price: Free for members of Biyunakademins Wellness Center! Become a member 2015 When you come o go free! Other regular price 150 kr.
Welcome!
Time: Thursday 23 April 2015 kl 18.30-21.00
Place: Biyunakademins Wellness, Johan Enberg way 20, T Western Forest (7 minutes from the Central by subway).
Registration: info@biyun.se 08-526 94 111