Here you can buy fan Xiulan's new CD!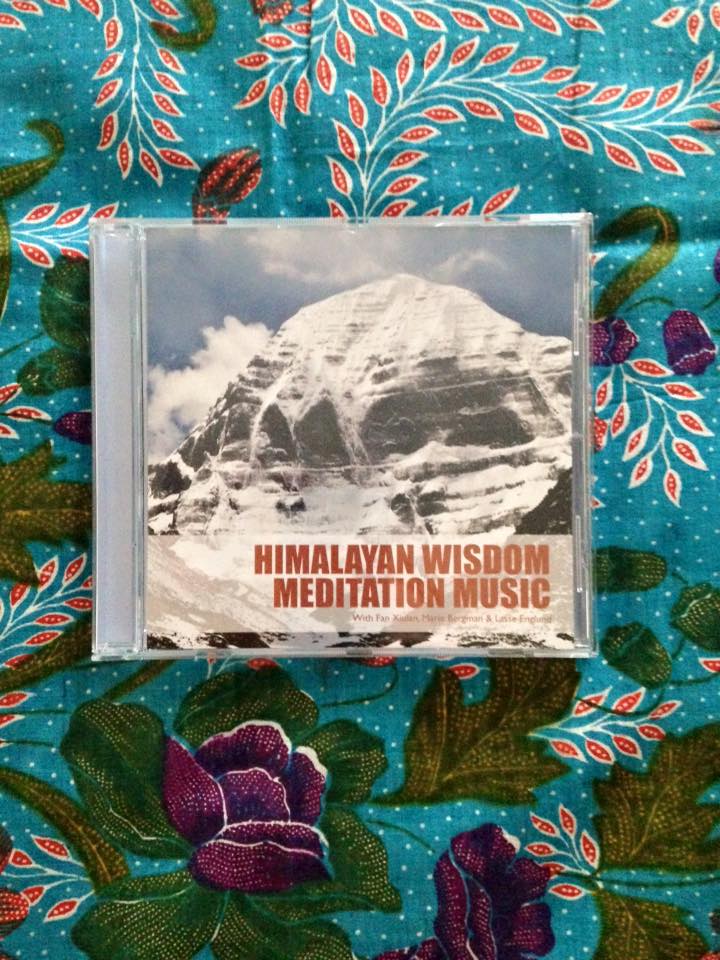 Finally, it has been released, wonderful meditation CD with Fan Xiulan, Marie Bergman and Lasse Englund.
Usually you would have been able to buy the CD in Biyunakademins E-Shop, but it is currently down. Fortunately, there are many other places you can order or buy the CD on.
1. Marie Bergman's website; www.mariebergman.com
2. On Biyunakademin, Johan Enbergsväg 19, western forest
3. In places Fan Xiulan will hold courses, it means
– Oslo
– Copenhagen
– Falkenberg
– Sundsvall
4. When E-shop opens again, You can order on: http://biyun.ebutiken.nu
This atmospheric CD that is perfect for the Pacific Methods and beauty, quiet moments touches your inner and your spirit.
Listen to the wisdom of the Himalayas and let yourself be inspired by the sweet, infinitely delicate and beautiful tones!