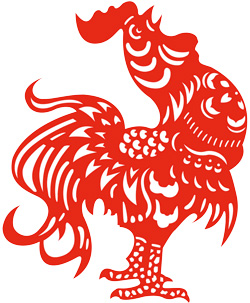 -A monkey's successful year paves the way for a successful year of the Rooster.
The 31 January 2017 Fan Xiulan held lecture on New Year Feng Shui. the tip years. It was packed on Biyunakademins Wellness, then it is a very popular evening held traditionally at the end of the Chinese year.
During the lecture, as was demonstrated a slide on events and achievements during 2016, these we would like to offer here too.
Biyunakademin has had a successful year 2016. Training activities in China, Sweden, Norway, Denmark and England with students and instructors who continue to develop and prosper.
In a unique partnership in 2016, Biyunakademin was approved by China's health authority, Department of Chinese Medicine, educating health advisor. An education that gives a certificate issued directly from China's health ministry.
Biyunakademin have had the great honor to be the 11:e training center in the world with the approval of the Chinese health authority.
Hundreds of students have been trained in 2016 in Sweden, Stockholm, Nässjö, Falkenberg, in Norway, Oslo and Finnskog top. It was also made health- and study trips to England, Glastonbury and China, Hainan.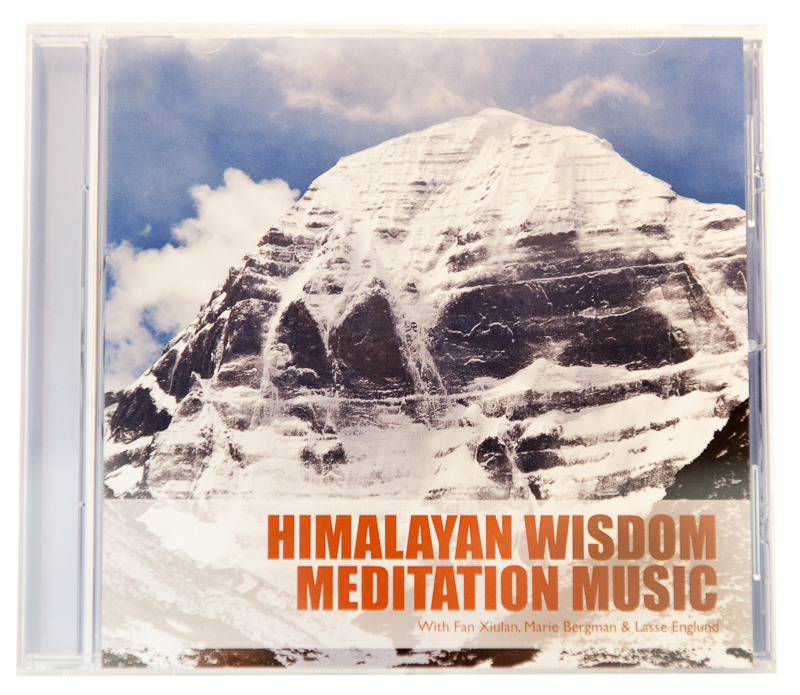 Two beautiful new CD productions have been issued during the year. The first has proved very popular "Himalayan Wisdom Meditation Music" by the famous artist Marie Bergman and Fan Xiulan, together with well-known musician and producer Lasse Englund.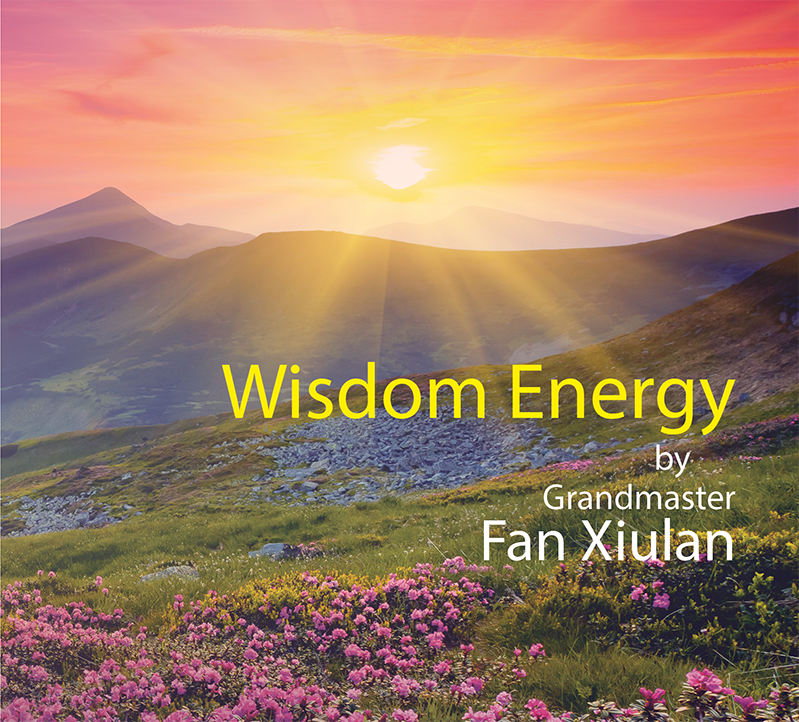 The second was the long-awaited "Wisdom Energy" used the method "Five elements"
Under the tip years, 2017, Biyunakademin will continue educating students in Traditional Chinese Medicine, and our hope is that our future health tips donor education will stimulate our trained therapists start their own health clinics, to help even more people with TKM.
2017 we will, together with the Northern Association of Traditional Chinese Medicine to launch a website for students and collaborating institutions to provide information about health tips donor education, certifikatfrågor, show certified health counselor and much more.
2017 we continue to promote the quality of our programs and we will introduce more interesting courses and health products, for example:
Yi Lings akademiker Mr. Wu, will have instruction in their special theory "Luo bing" (circulatory diseases)

Bring in new products from Tong Ren Tang pharmacy group / örtfabrikör to Biyunakademin

Education of Jiangxi University of Traditional Chinese Medicine thermosensitive moxa treatment

Training in Cupping Therapy

Health Products from Li Shi Zhen of drugs
With these new modules and products, you will have the opportunity to promote your own health, become a better therapist and health advisor, You can help both the family, friends, pupils and patients in-house.
We also continue to study the 2017. Some destinations we have taken aim at the Glastonbury (May-17), Hainan (nov-17) and 2018 Hawaii, Titicaca-området i Peru m.fl.
We also plan to start holding courses online.
Now that the outside world more and more people become aware of Chinese Medicine starts Biyunakademin cooperation with Chinese universities in the top class, conducting research, educate doctors and teachers, and treating patients. After completing the training our students in training to undergo an examination, and after getting a certificate issued by the International Education Department at the Ministry of Traditional Chinese Medicine!
Biyunakademin plans to introduce a study funded totaling 100.000 SEK. All that is one of our courses or with any of our study could be rewarded with up to 400 crowns reduction in the next activity they participate in.
We welcome all our friends to participate in our activities during 2017.
With our joint efforts, we become more and more friends who spread Traditional Chinese Medicine and Biyunmetoderna!
Well met, conduit Biyunakademin