Buy music digitally via the link below, you'll be able to download high-quality files in mp3 format. A PayPal account is required to complete the purchase, if you do not already have an account, you can create one for free. The cost of nearly an hour of music 150 SEK.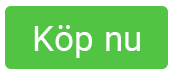 You can preview the tracks here, and if you'd rather just buy some single track, you can do it. Otherwise, it's great "Buy now"-button above that of the entire disc: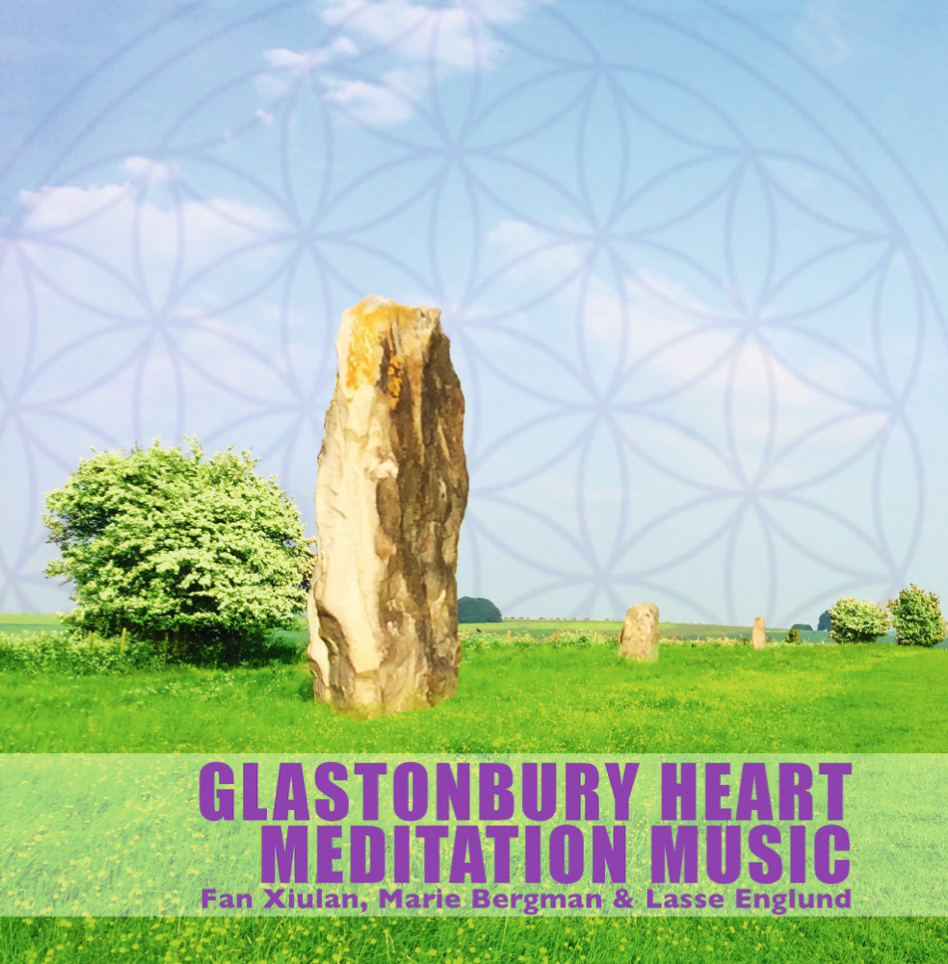 Meditation Music with a view to opening up the heart and love the energy in us and create deep inner stillness.

Fan Xiulan was inspired by the Glastonbury area in England - sometimes called – Mother Earth's heart. She has deep meditation downloaded essence of force places, the red and white source, the Tor, the Abbey, Wearyall Hill and also Aveburys altars and created the recitations that she and Marie Bergman weaves together an extremely meditative and still amenity creative atmosphere. A very subtle instrumentation and production made by Lasse Englund perfects disk!

Three instrumental tracks and a guided meditation (Swedish / Mandarin) included if in total closer to an hour of music.

Take a trip in your mind to Glastonbury and download new vitality with those heavenly tones.